Home
Tags
SH Lifescience Legal Design
SH Lifescience Legal Design

Related Content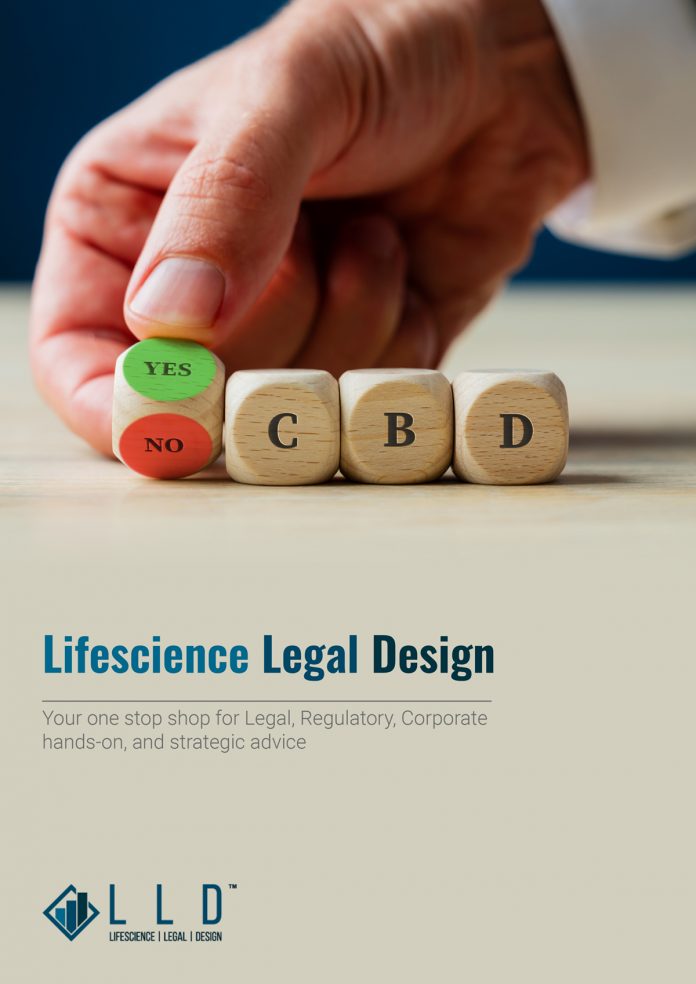 Here, Lifescience Legal Design discuss the legal status of CBD and hemp in the European Union.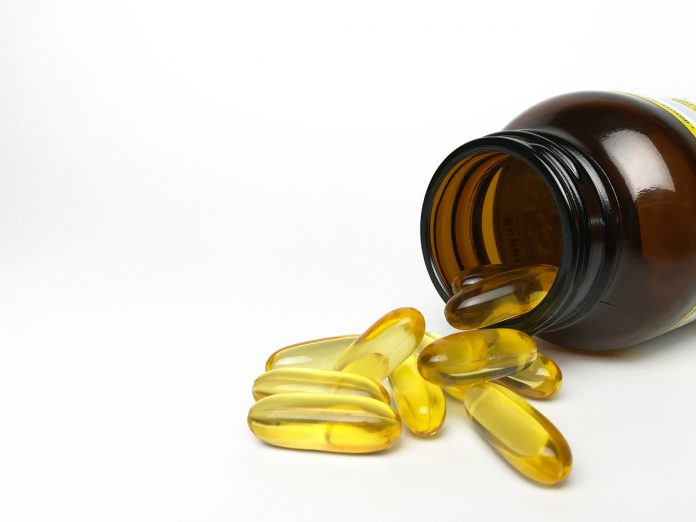 Kathleen Denoodt shares with us what we need to know about the export of medicinal cannabis from Israel.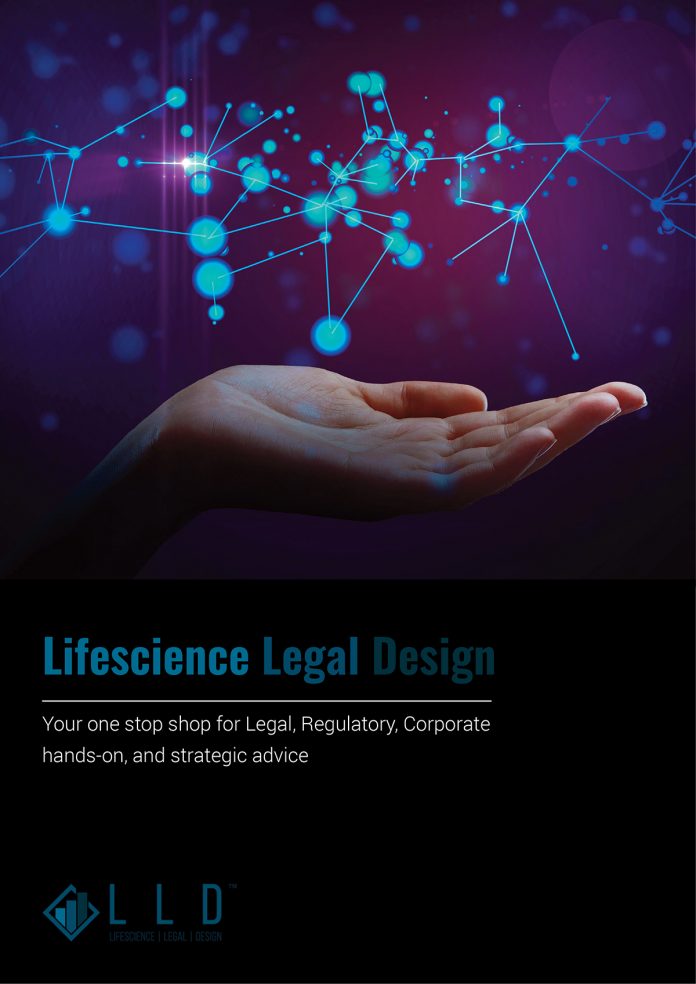 Here, Lifescience Legal Design analyse the current situation of medical cannabis and hemp regulation, discussing the ongoing plans of the US, UK and the EU.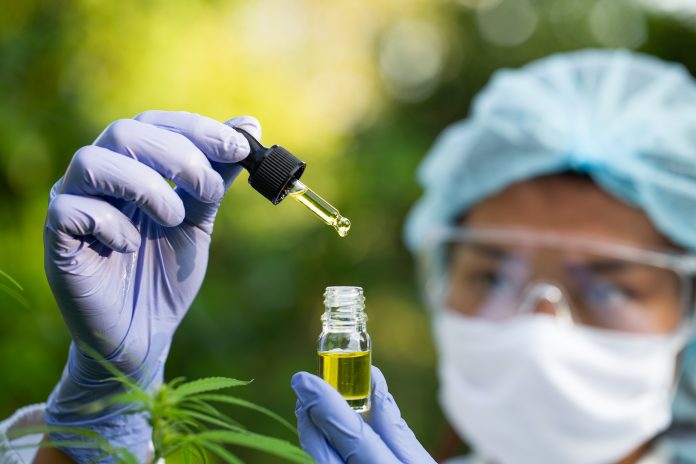 Here Kathleen Denoodt explains the role of ECDD and why she believes the recommendations of the investigative report should be followed.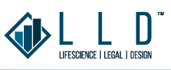 Lifescience Legal Design is your one stop shop for Legal, Regulatory, Corporate hands-on, and strategic advice; provided by Kathleen Denoodt