SH Msc Digital

Related Content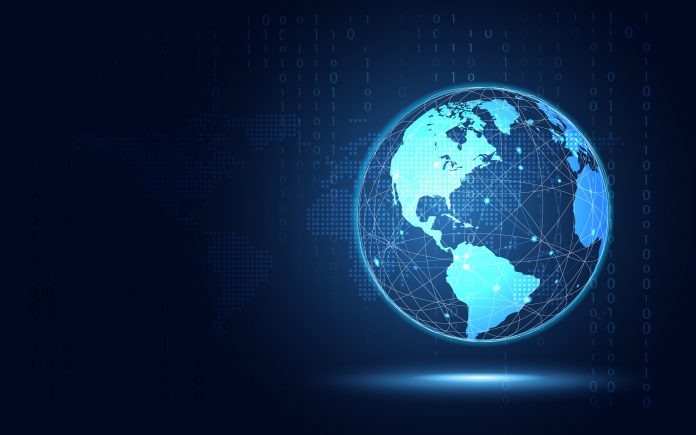 David Turner, Managing Director of MSC Digital, discusses how your legacy infrastructure is an obstacle to your digital journey and how to tackle the challenge.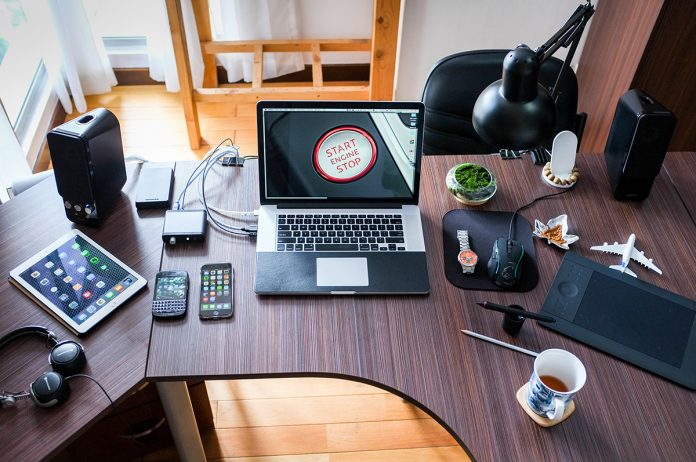 Gaurav Malhotra, Chief Technology Officer at MSC Digital, discusses the logical next steps to continue your digital journey to ensure agility, engagement, and productivity for whatever the post COVID-19 "new normal" turns out to be.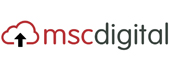 MSC Digital is an independent organisation formed specifically to assist HMG and the UK Public Sector with cloud and technology transformation.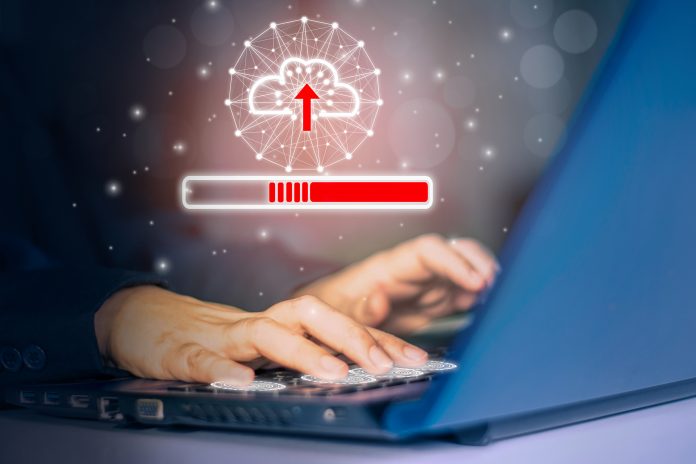 Here David Turner, Managing Director at MSC Digital, talks us through a simple strategy and approach for a cloud based solution.