Home
Tags
SH ReStart Consulting Ltd
SH ReStart Consulting Ltd

Related Content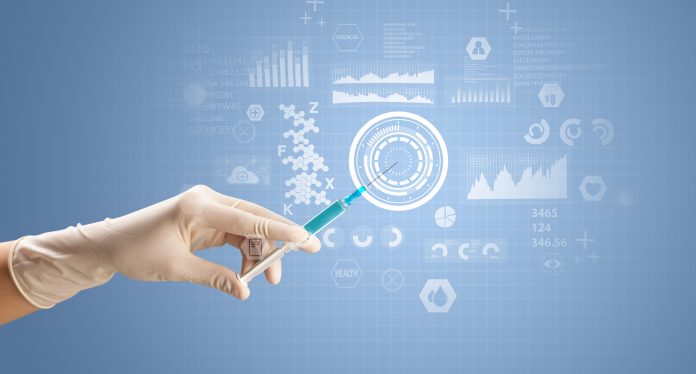 Here, Managing Director Mike Symers discloses how ReStart provides IMX, an interoperability platform that can solve any interoperability issues.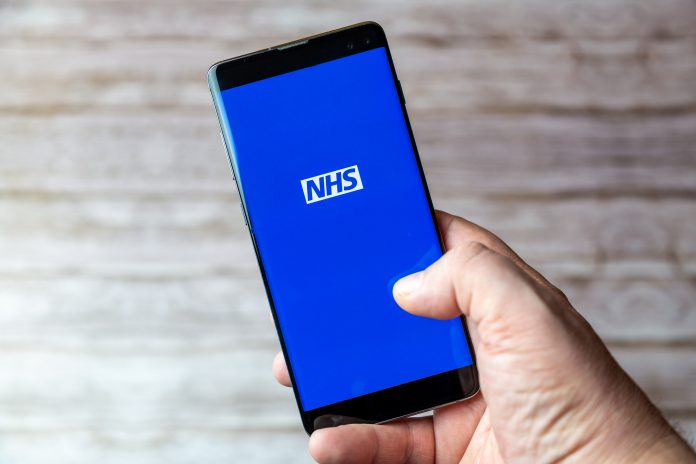 A new partnership between ReStart and Better will help health and care professionals access the data they need when they need it in real-time.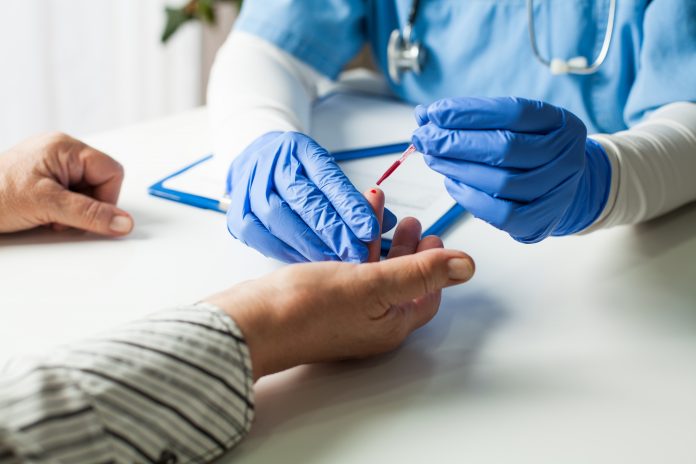 North Tees & Hartlepool NHS Foundation Trust (NTHFT) partners with ReStart to deliver integration into the Great North Care Record.