Home
Tags
Sh Social Value Portal
sh Social Value Portal

Related Content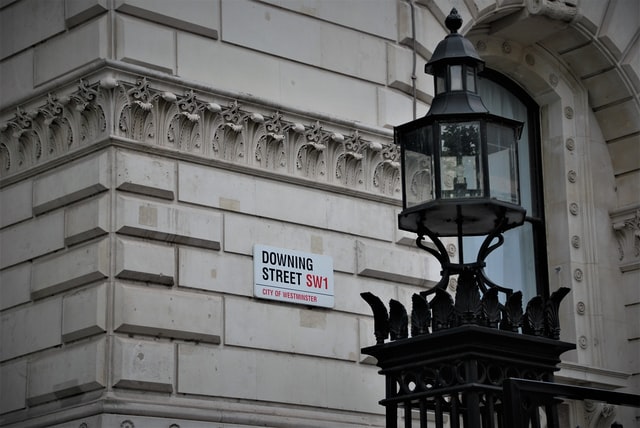 This year, the government set out their vision for 'levelling up' the UK. Guy Battle, CEO, Social Value Portal, provides a response to the white paper and some words of wisdom for anyone looking to reduce inequality in their community.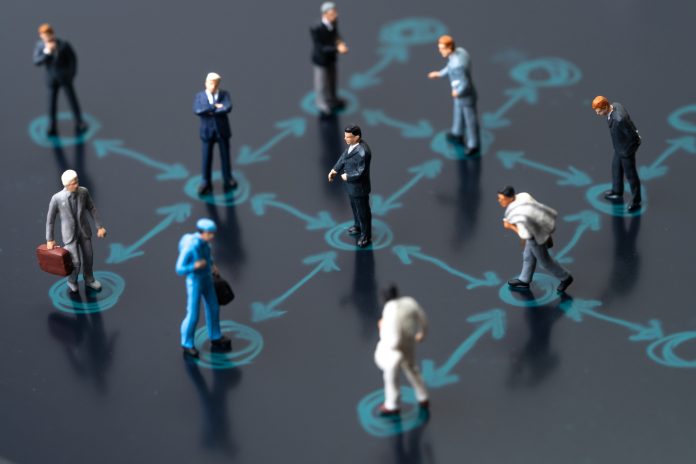 As 2022 marks 10 years since the Social Value Act came into force, Guy Battle, CEO, Social Value Portal takes stock of where we are, and how things look for the year to come.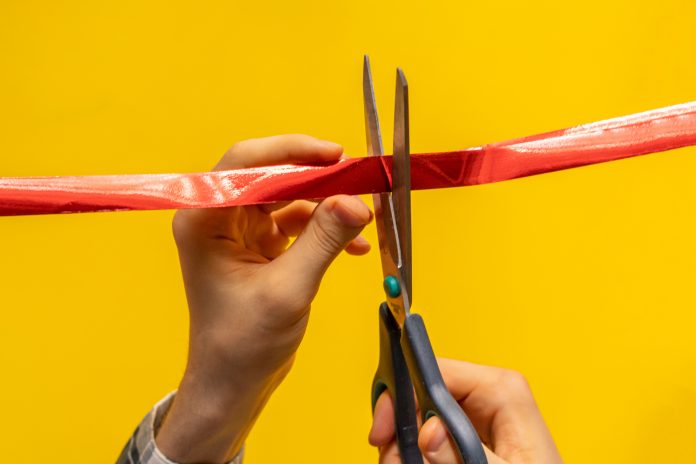 Guy Battle from Social Value Portal considers the recent updates around procurement and social value: but is this more red tape or a step forward?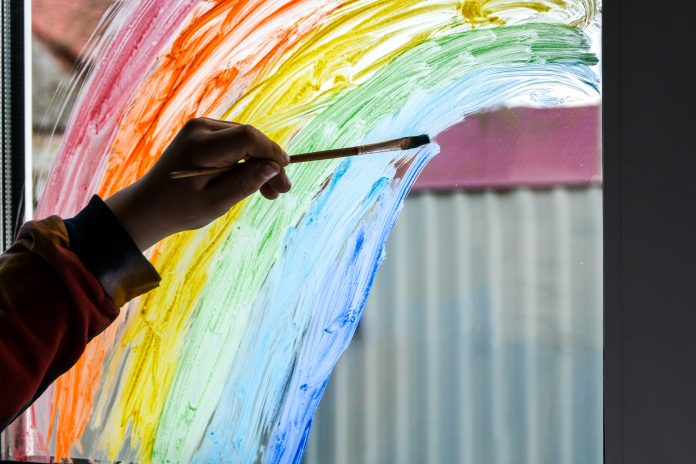 One consequence of the pandemic is that embracing 'social value' as a way of supporting our communities has grown stronger - Guy Battle, CEO of the Social Value Portal, discusses the importance of becoming Social Value Creators.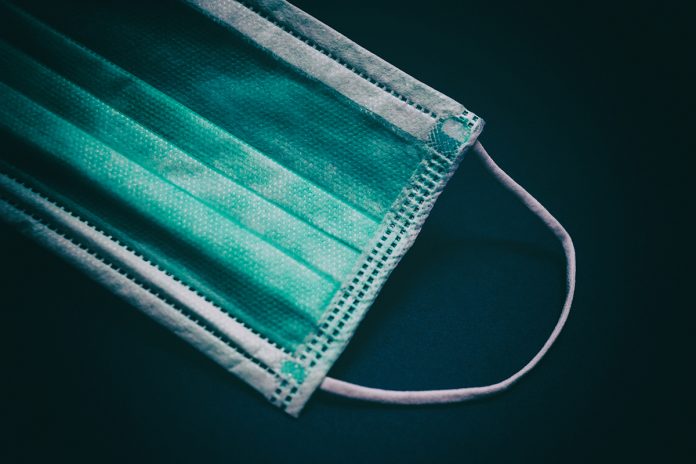 Guy Battle, CEO of Social Value Portal urges us to take a moment to consider the value of the paper face mask to illustrate the wider point about creating additional social value for the work we do.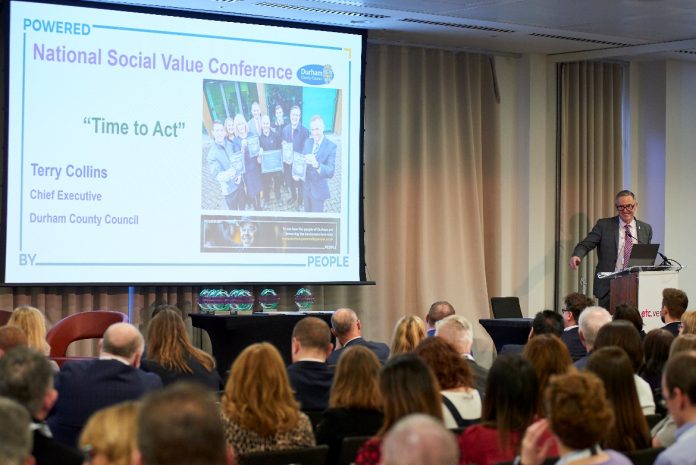 Social Value Portal discusses how rethinking social value priorities to reflect the current and future challenges of COVID-19 is crucial for sustainable social value.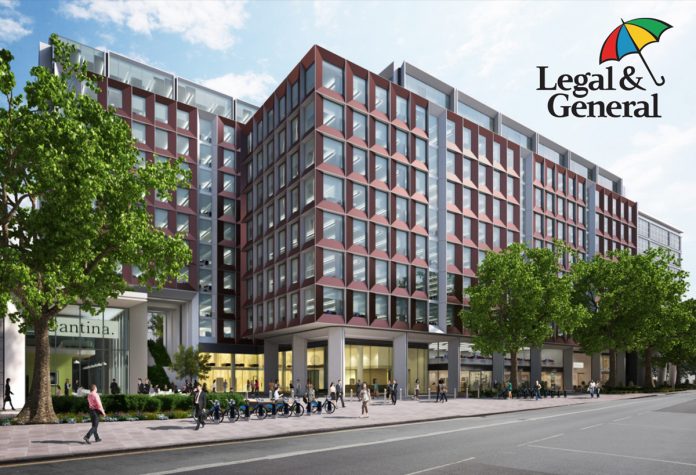 In this article Guy Battle, CEO at Social Value Portal, evaluates the future of social value with a reference to Brexit.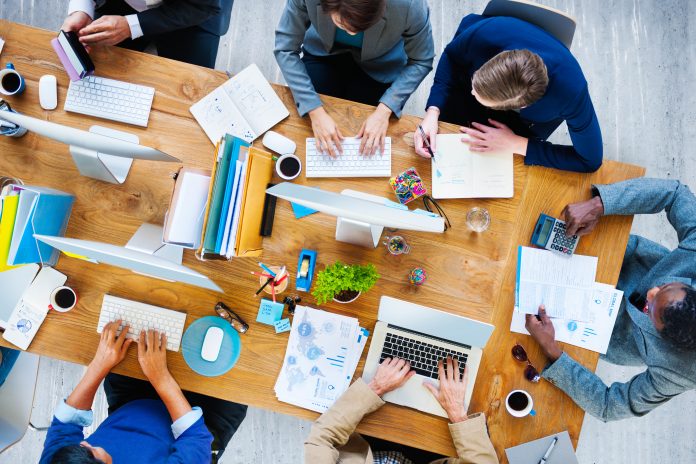 Guy Battle, CEO OF Social Value Portal explains how social value has now gone mainstream, including how the Public Services (Social Value) Act has transformed the relationship between the public sector and its suppliers.