Home
Tags
Sh Social Value Portal
sh Social Value Portal

Related Content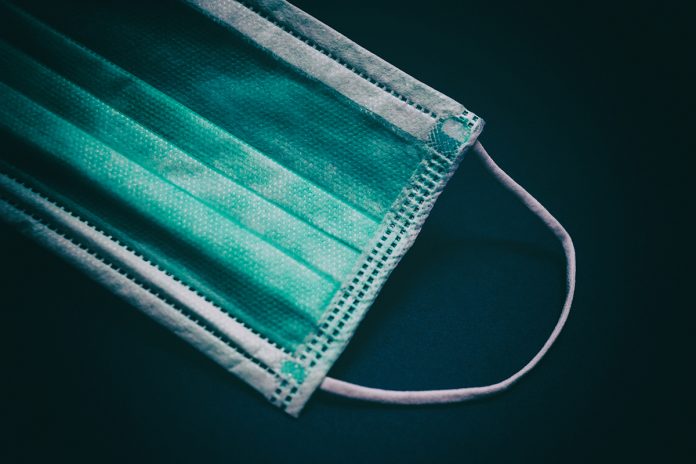 Guy Battle, CEO of Social Value Portal urges us to take a moment to consider the value of the paper face mask to illustrate the wider point about creating additional social value for the work we do.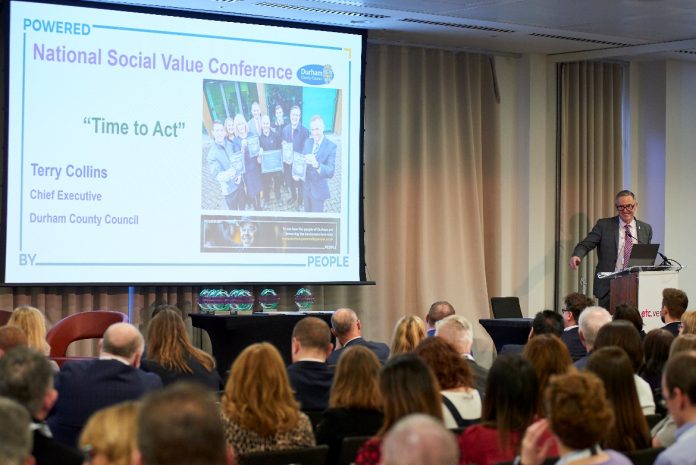 Social Value Portal discusses how rethinking social value priorities to reflect the current and future challenges of COVID-19 is crucial for sustainable social value.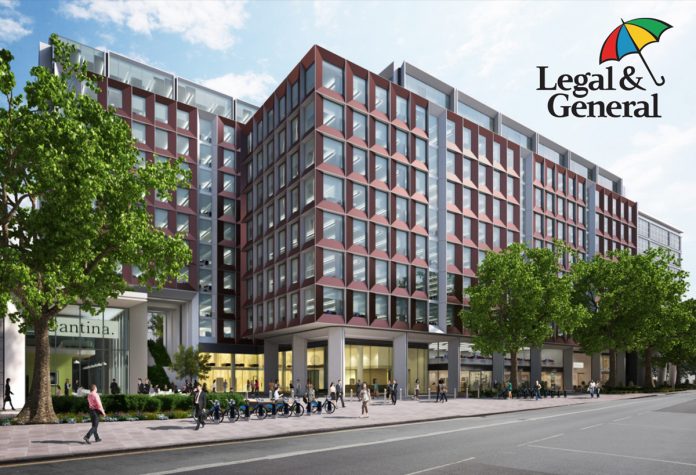 In this article Guy Battle, CEO at Social Value Portal, evaluates the future of social value with a reference to Brexit.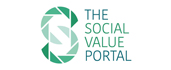 The Social Value Portal is an online solution allowing organisations to measure and manage their and their supply chain's contribution to society.