Home
Tags
SH University of Salford
SH University of Salford

Related Content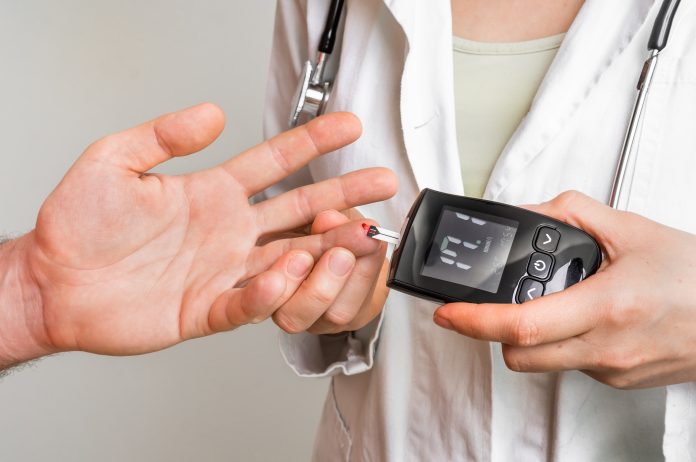 The University of Salford's Diabetes Care education programmes are designed to address and meet the need for specialist care in the UK and internationally.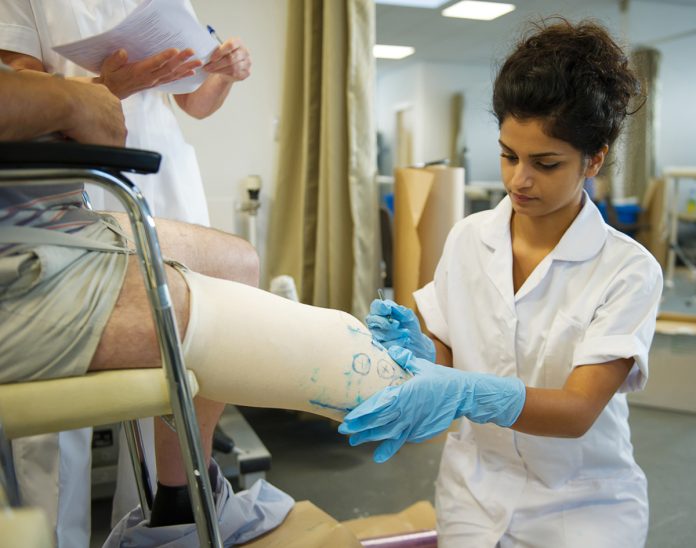 The UK is set to train many more highly skilled engineers in prosthetics and orthotics following the announcement of a new global centre of excellence based at the University of Salford.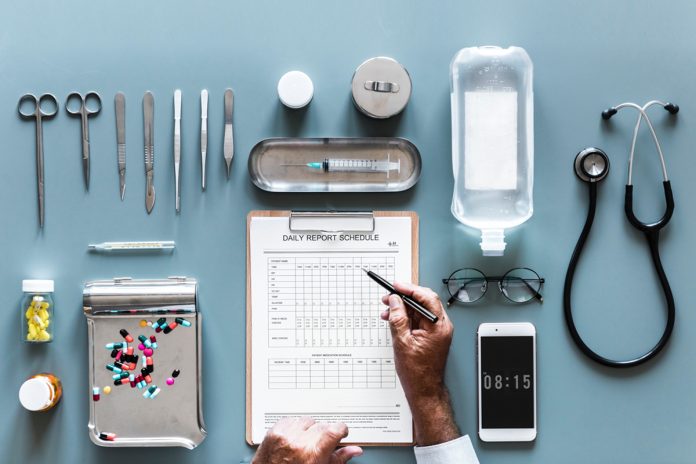 Enhance your clinical skills and practice and become an independent non-medical prescriber at the University of Salford.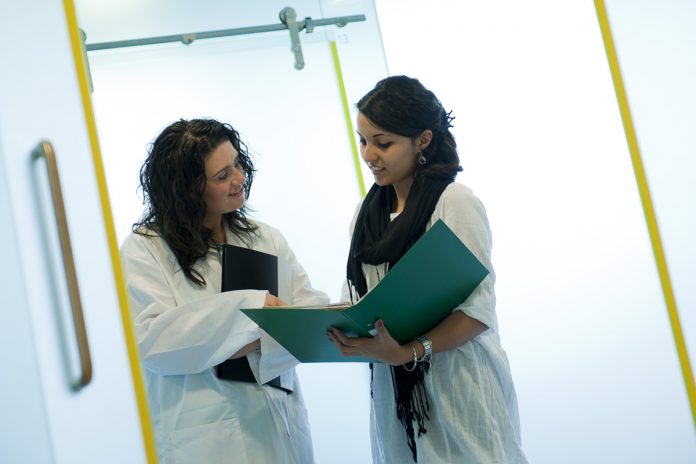 Dr Danny Metoo from University of Salford explains the extent of diabetes care in the world today and the various courses on offer in the field.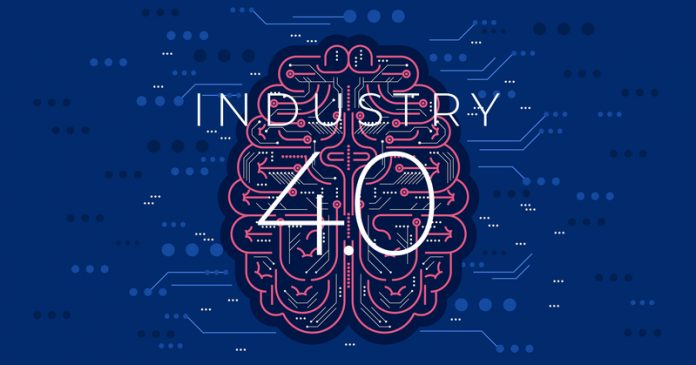 Professor Samia Nefti-Meziani from The University of Salford provides a compelling insight into the future of robotics science, research and training for the 4th Industrial Revolution.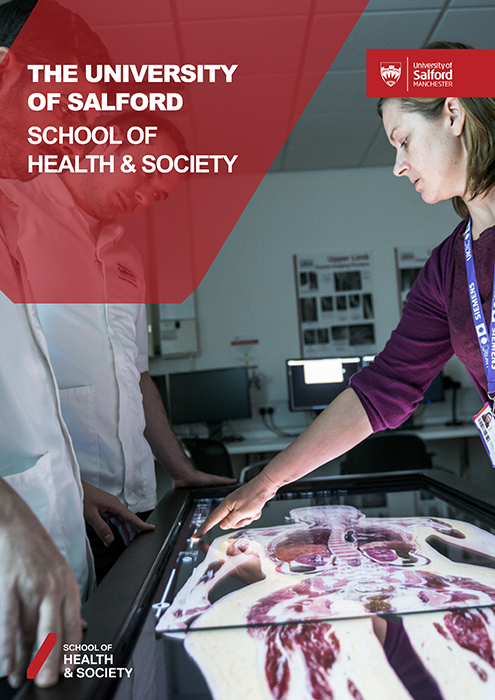 The School of Health and Society at The University of Salford details how they are delivering specialist education and making a positive change when it comes to their excellent research work.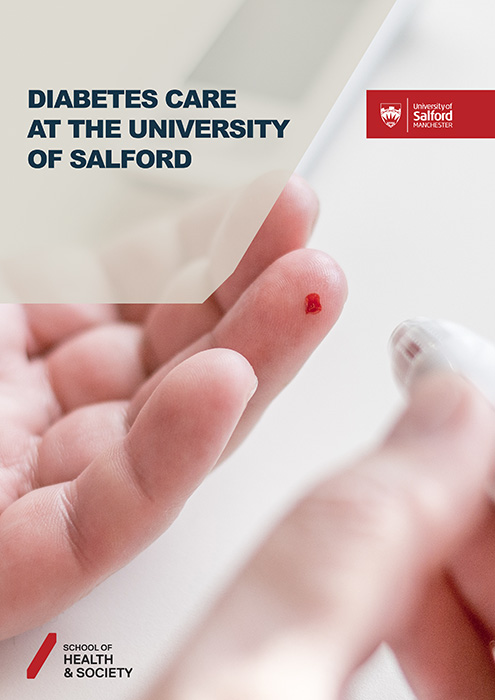 We find out that a course at The University of Salford aims to provide a balance between theoretical and clinical skills and develop participants' levels of critical enquiry, so you can deliver high-quality evidence-based care to people with diabetes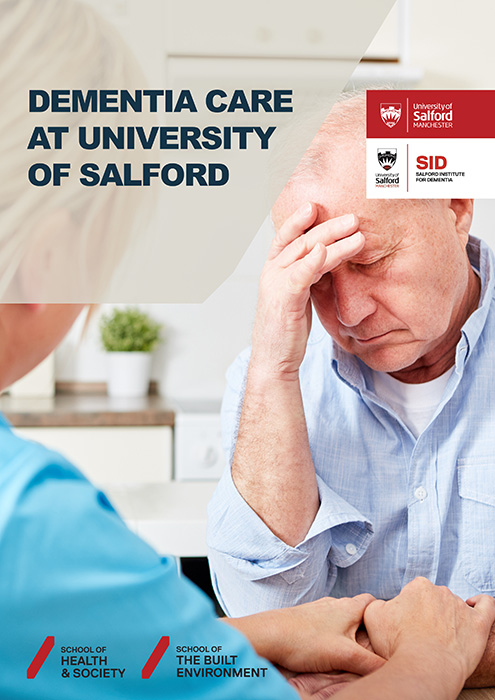 The Salford Institute for Dementia, based at The University of Salford aims to improve the lives of people affected by dementia, as this detailed analysis reveals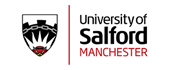 University of Salford is a vibrant university with strong industry partnerships and world class facilities. Eight pioneering, multi-disciplinary specialist research centres work across the fields of arts, health, science, engineering, environment and management.