SH Unizurich

Related Content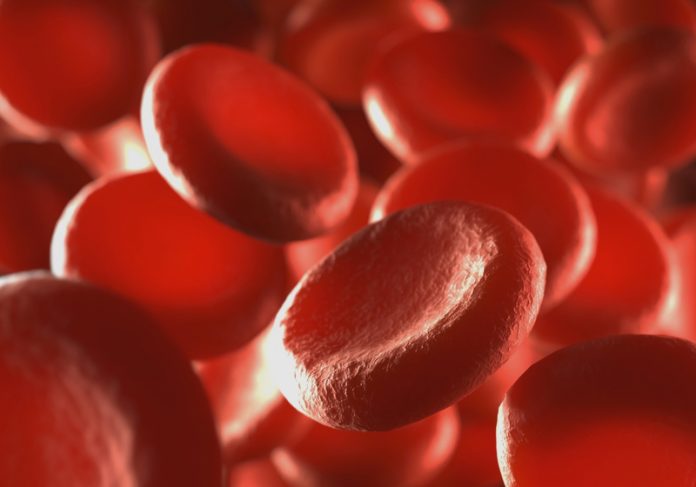 International researchers are investigating the molecular processes involved in premature clearance from the circulation of young blood cells formed at high altitude after a descent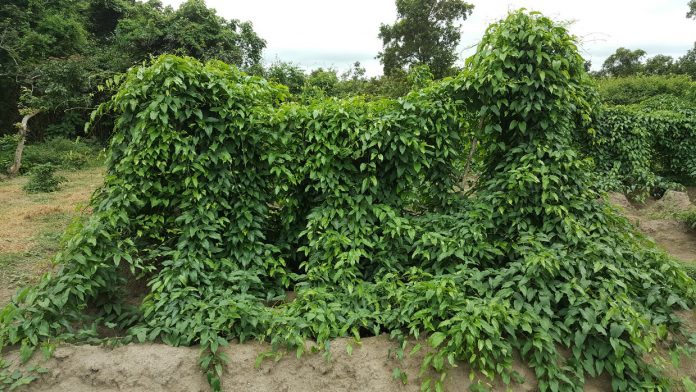 Professor Emmanuel Frossard from ETH Zurich and his collaborators from Switzerland and West Africa experiment in the YAMSYS project, a novel approach for improved soil and crop management in yam systems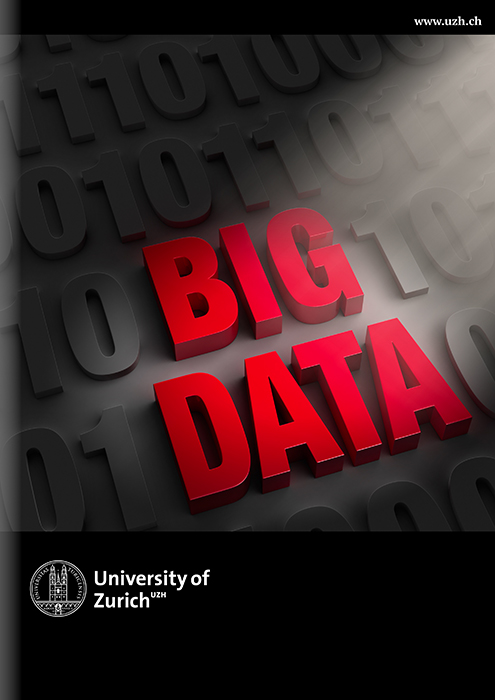 In this insightful analysis, two seasoned experts from University of Zurich (Switzerland) explore the exciting world of big data in educational science, focusing on the story of meta-analysis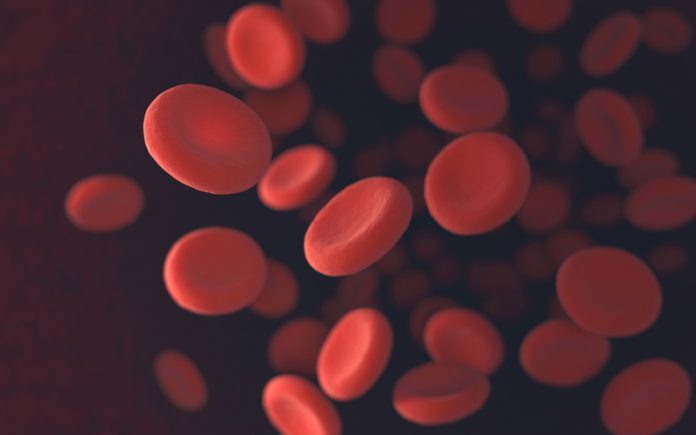 Anna Bogdanova, Professor and Head of Red Blood Cell Research Group at the University of Zurich explains how we know how red blood cells look like and if so, what they tell us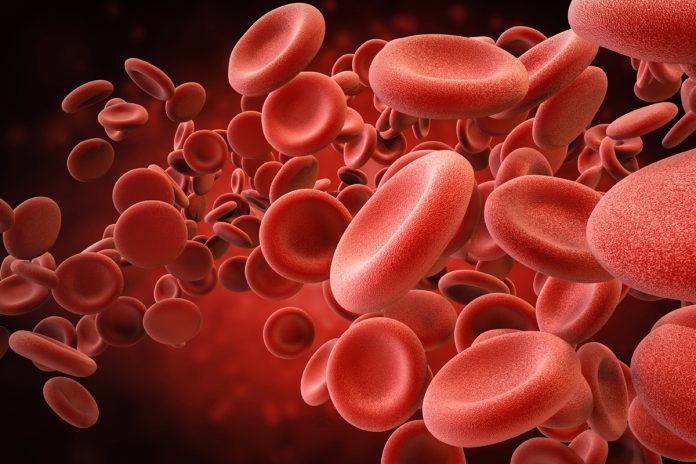 Anna Bogdanova from University of Zurich lifts the lid on the vital role of red blood cells in keeping the human brain running and heart beating Billions of red blood cells run in our veins providing us with oxygen. They keep our brain running, heart beating and muscles bringing us...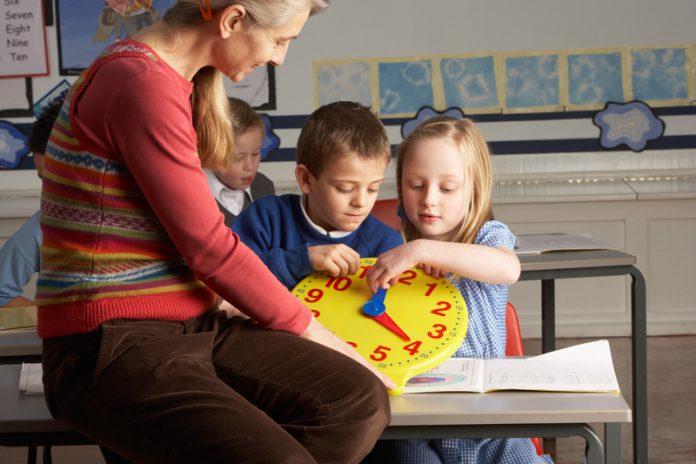 Michelle Jutzi, M.A. & Prof. Dr. Katharina Maag Merki, University of Zurich discuss the role of after-school programmes in supporting student well-being and learning.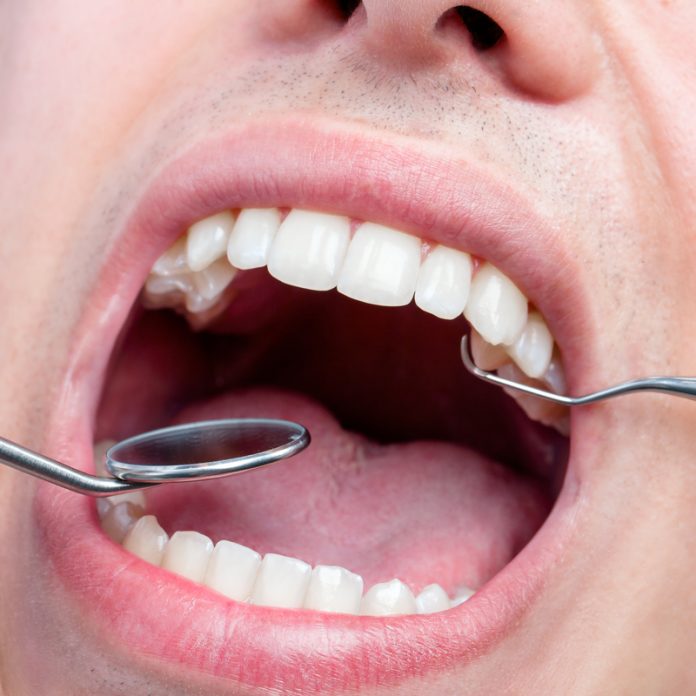 Dr. Franz E. Weber, University Zurich's Center of Dental Medicine discusses how personalised medicine can be used in bone regeneration.