Home
Tags
SH Vestas Aircoil A/S
SH Vestas Aircoil A/S

Related Content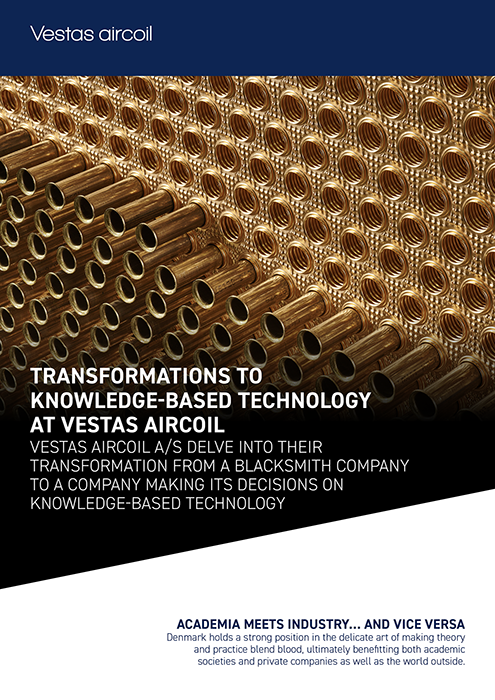 Vestas Aircoil A/S delve into their transformation from a blacksmith company to a company making its decisions on knowledge-based technology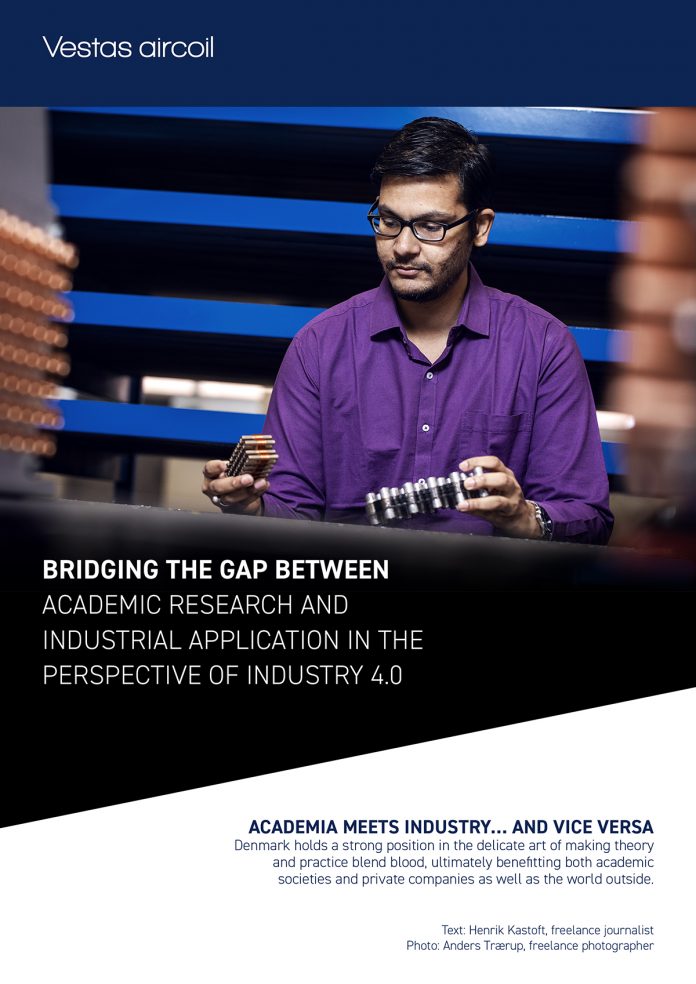 "Good is not good enough when better is expected". A quote that may very well apply for Atul Singh (29) from India working tirelessly at his computer optimizing engineering designs for the better.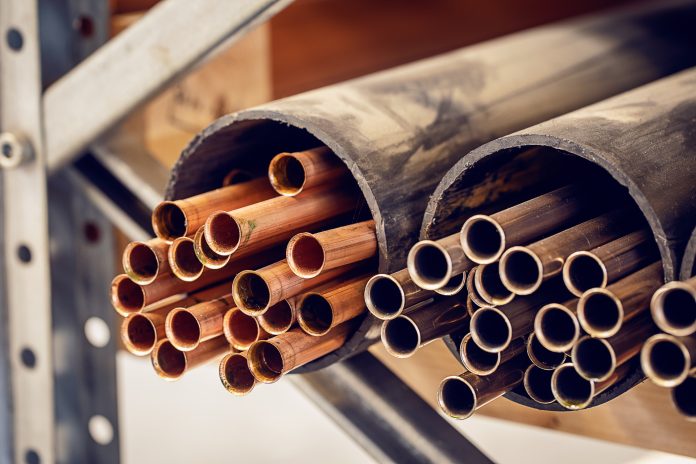 According to Claus Ibsen and Karl Brian Nielsen at Vestas Aircoil, closing the industrial-academic gap is the future of innovation.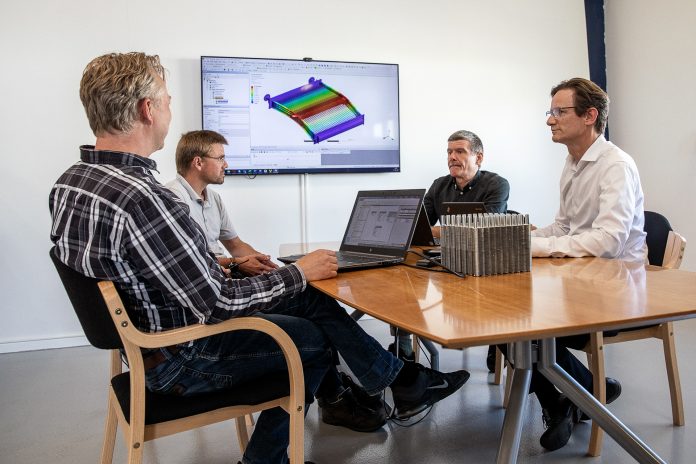 Open Access Government talk to Vestas aircoil A/S about the multidisciplinary InDEStruct Project, and why it is vital that academia meets industry from the perspective of Industry 4.0.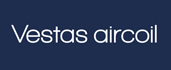 Vestas Aircoil provide heat transfer solutions that are individually designed to meet customer requirements and specifications