Home
Tags
SH Zest Consult Limited
SH Zest Consult Limited

Related Content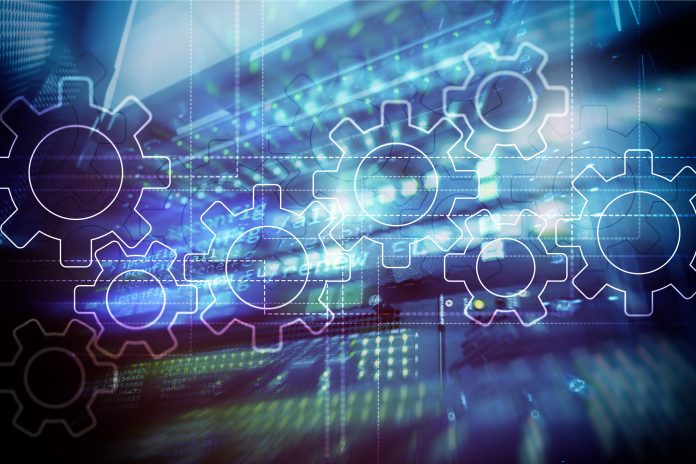 Dayna Arnold, Project Manager at Zest Consult, discusses the benefits of using a synthetic data approach to machine learning as an innovative solution for increasing the availability, accuracy & security of more cost effective data.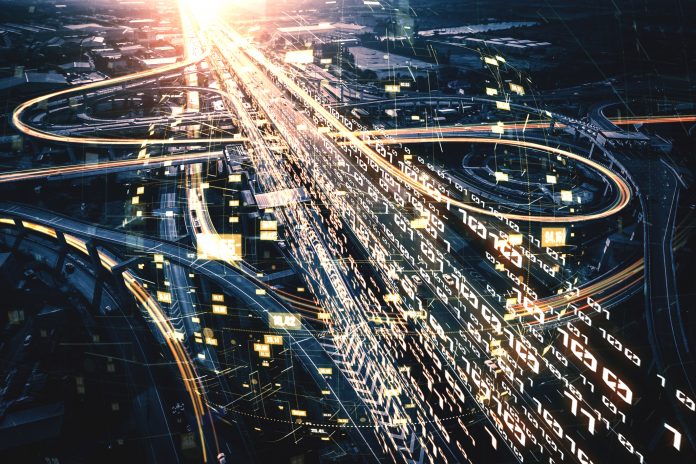 Geoff Hoyle, Director at Zest Consult, explains what we need to know about a programme management approach concerning a digital transformation project for situation awareness.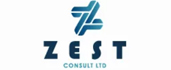 Working collaboratively with our clients on digital consultancy, engineering, and delivery through their digital transformation journey.