student health

Related Content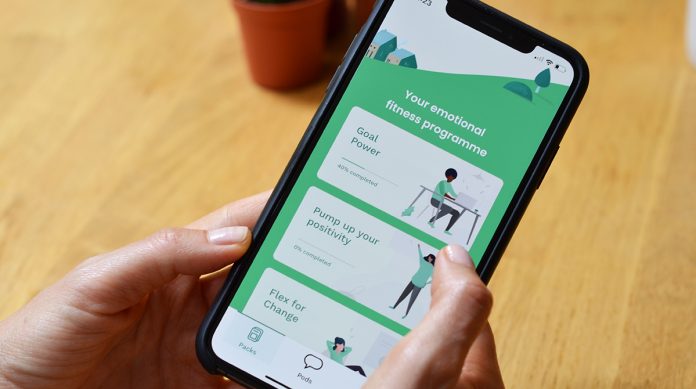 Nick Bennett, CEO at Fika, puts forward the case for a positive and preventative approach to mental health for university students, drawing on learnings from physical fitness and positive psychology.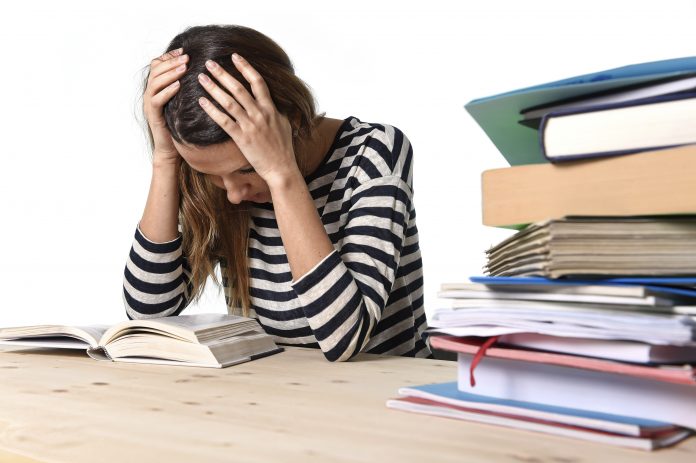 In this article, we explore the difference in healthy stress and toxic stress, how our current exam system may well be aggravating stress levels, as well as the line between stress and mental health conditions.
Fika co-founders Nick Bennett and Gareth Fryer have been recognised for a pioneering new approach to student wellbeing as the Emotional Fitness app has been shortlisted for Start-Up of the Year at the Great British Entrepreneur Awards.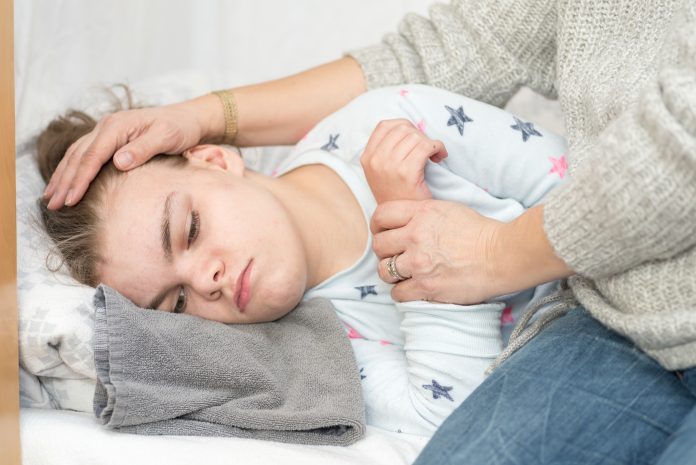 Almost half of the nation's education professionals admit they wouldn't be able to help a student having an epileptic seizure, according to research.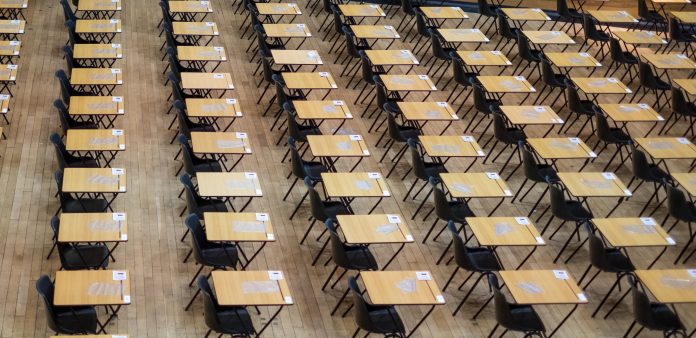 Results of a research project on the impact of modular and linear structures of GCSE exams have been published.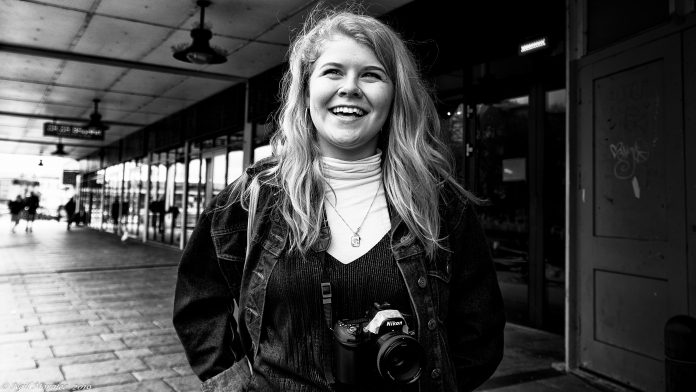 Millennials are considered one of the most anxious generations: Student mental health services are increasingly necessary.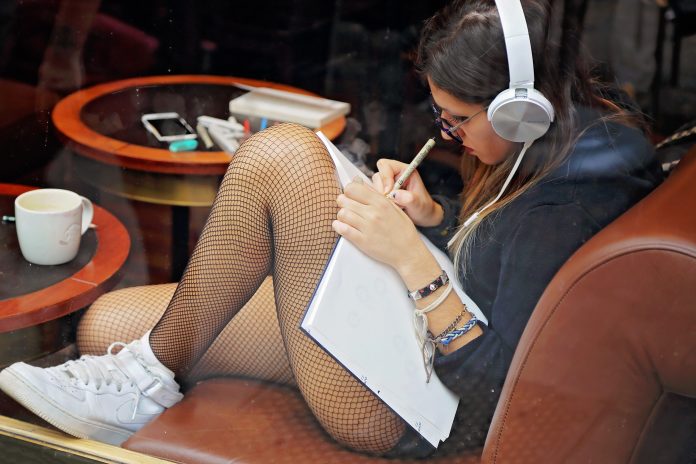 This 7th March marks University Mental Health Day 2019, an annual day for higher education establishments to band together and make student mental health a priority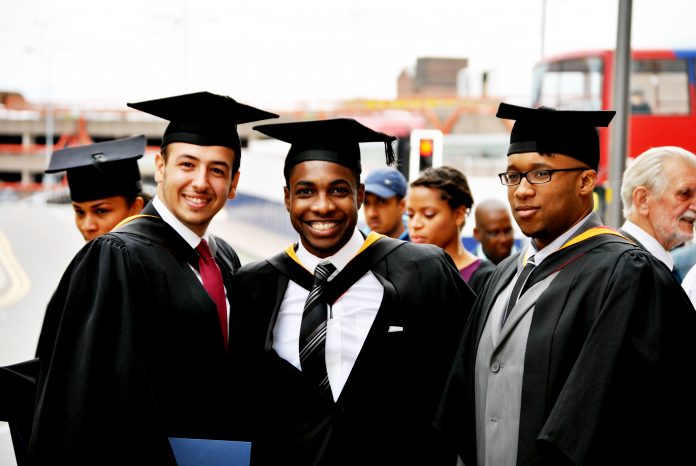 While holistic care of students requires input from multiple stakeholders, universities are uniquely placed to lead the charge on student mental health, writes Dr. Ian Jackson, medical director, and clinical safety officer at Refero.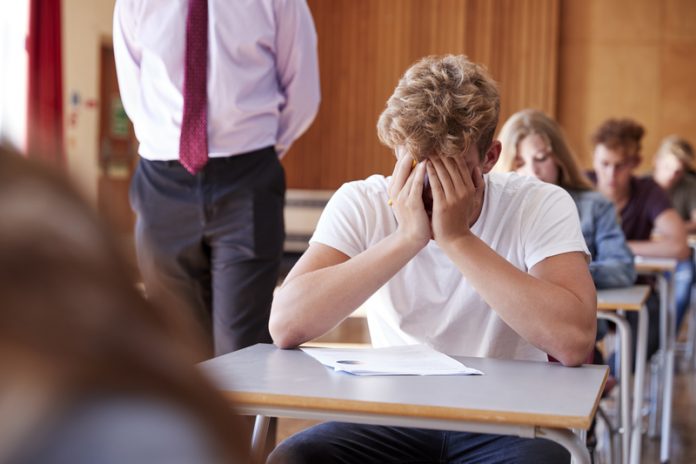 Higher education representatives have been told to take action on student mental health by the Education Secretary, Damian Hinds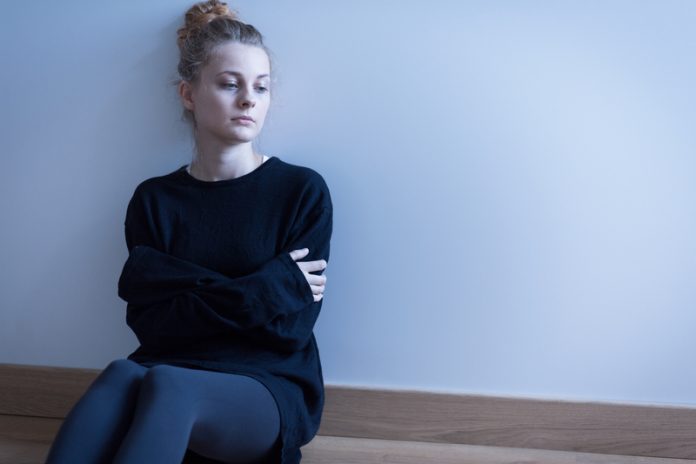 Millennials are considered an anxious generation, which is often attributed to an obsession with technology, overbearing parents and the stress that comes with trying to fit into a social media-driven world. But, according to experts, the anxiety and often depression experienced by young adults lies in uncertainty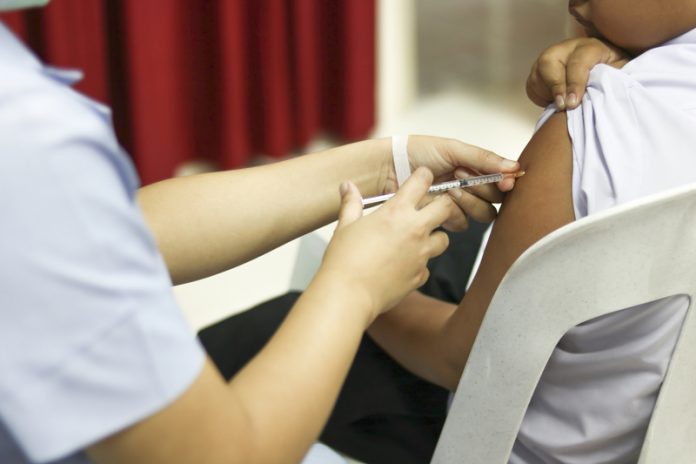 Public Health England is urging students to get MenACWY and MMR vaccines before the start of the new college or university year to ensure they're protected against deadly diseases
Sorcha McPhillips, Chief Executive of the Huntington's disease (HD) Association for Northern Ireland, raises awareness of HD and discusses the impact of hope on the community in the face of new treatments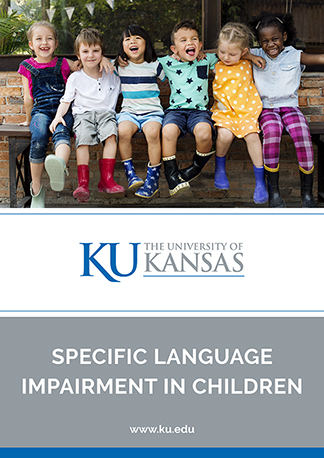 In this absorbing e-book, Mabel L. Rice from the University of Kansas highlights specific language impairment and why it often goes unrecognised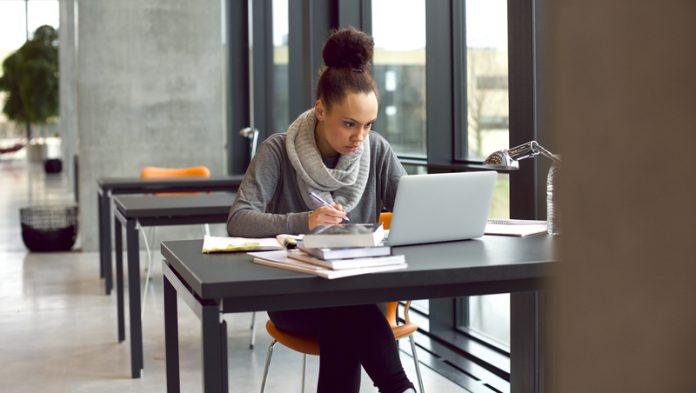 A new study has revealed that student mental health has declined sharply, with fives times as many suffering from mental illness