Andrew Hobbs, CEO of Better Indoors, is currently engaging parliamentarians to discuss the need to utilise air purification technology to safely disinfect the air and surfaces in indoor spaces.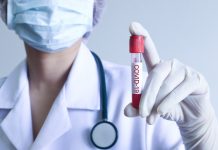 A new study has found that early administration of ivermectin can reduce viral loads and symptom duration in patients with mild COVID-19.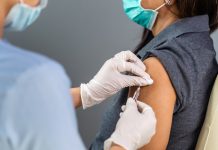 More than 4 million people have now received the first dose of the COVID-19 vaccine in the UK, according to the latest statistics.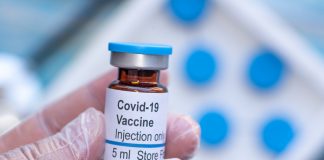 People aged 70 and over and those clinically extremely vulnerable will be invited to get their COVID-19 vaccinations from today.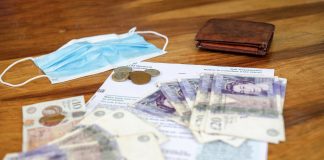 The UK Government has outlined guidance for those concerned about paying utility bills or repaying credit cards, loans or mortgages due to the impact of coronavirus.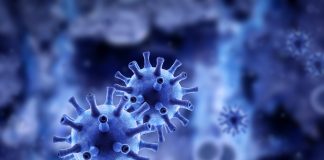 An initial £2.5 million will launch the 'G2P-UK' National Virology Consortium, which will investigate COVID-19 mutations to figure out how they impact vaccines.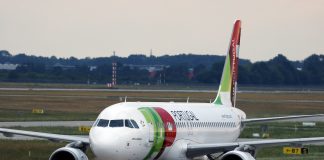 The UK has banned Latin American countries and Portugal from travelling to the UK as of today (15 January), over increasing fears about the Brazilian COVID-19 mutations.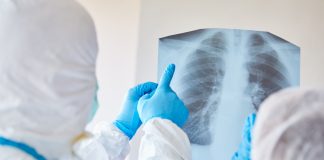 Researchers have developed a DNA test to rapidly identify pneumonia in COVID-19 patients, aiding faster treatment.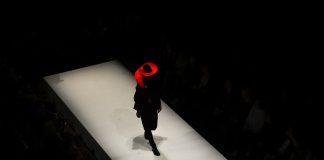 It's 2021, and today, almost every interaction happens through digital devices - what does this mean for the luxury sector?