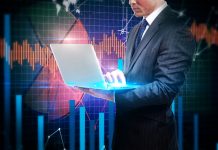 Philip Ashton, CEO of 7bridges, discusses how COVID-19 will reshape supply chains across the economy.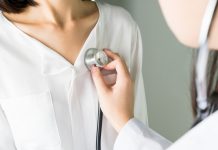 Professor Lina Badimon and Elisabetta Zanon from the European Society of Cardiology provide their thoughts on understanding and addressing the impact of COVID-19 on heart disease.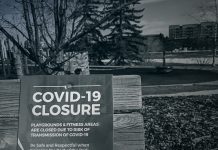 Paul De Raeve, Secretary General and Elisabeth Adams, President of the European Federation of Nurses Associations state the case for being better prepared for the next health crisis in the European Union in light of COVID-19.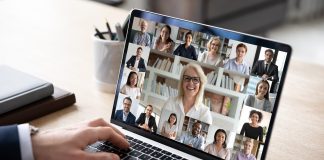 David Liddle, CEO of The TCM Group, and author of the CIPD/Kogan Page book 'Managing Conflict: A Practical Guide to Resolution in the Workplace', highlights the signs of conflict in your virtual team and offers some tips about what managers should be doing to avoid conflict arising.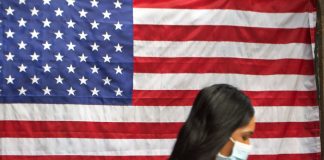 New research proves that racial differences in COVID-19 deaths happens beyond economic explanations.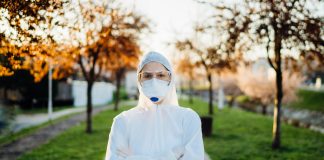 Lauren Matelski, Peter Andrew and Pamela J. Lein discuss how environmental pollutants increase individual susceptibility to COVID-19.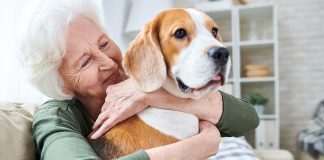 Here, Peter Seldon, CEO of Consultus Care & Nursing explains the potentials of a revolution in elderly care and what we can do to get there.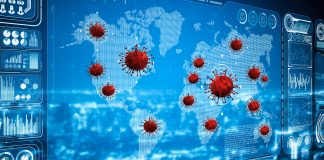 Due to the outbreak of COVID-19, organisations are taking various preventive measures to prevent the spread of the virus. In the second of a series of articles, member firms of Ius Laboris, give a view from Sweden, the United Kingdom, Denmark, Italy and Mexico on the data protection implications for these measures.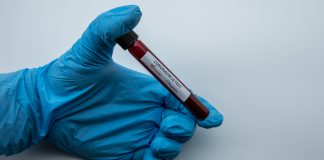 Lancaster University researchers suggest that the UK government should work with a deeper understanding of public priorities for track and trace.