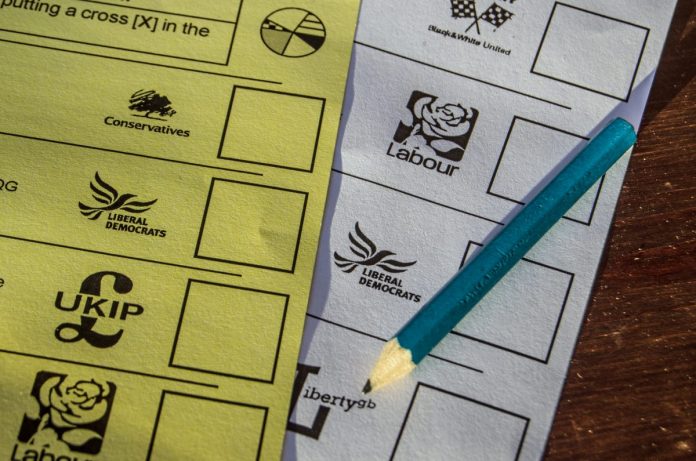 A van containing more than 200,000 UK ballot papers for next week's parliamentary and council elections has been stolen…
Replacement ballot papers are being printed after a vehicle containing blank election ballot papers was stolen by thieves. The papers were headed for Eastbourne, Hastings, and Rye in time for voting on the 7 May. It is thought more than 200,000 ballot papers were in the van.
The Metropolitan police is investigating the crime, which took place in Dagenham, east London, and said it had informed Hastings and Eastbourne councils of the theft.
However, the police said there was nothing to suggest the van—a white Mercedes—had been targeted for its contents or that the theft was linked to electoral fraud. The crime, they told the local authorities involved, was thought to be a coincidence.
The van was said to contain 72,300 voting slips for Hastings and Rye, and 130,000 for Eastbourne.
A spokesperson for Hastings Borough Council said: "We have been in touch with the Electoral Commission and, following their guidance, we have put a process in place which will ensure that these ballot papers are not used for fraudulent purposes and cannot be included in the count."
Eastbourne Borough Council responded, stating replacement ballot papers were being printed on different colour paper from the original batch to ensure any stolen ballot papers are easily identifiable.