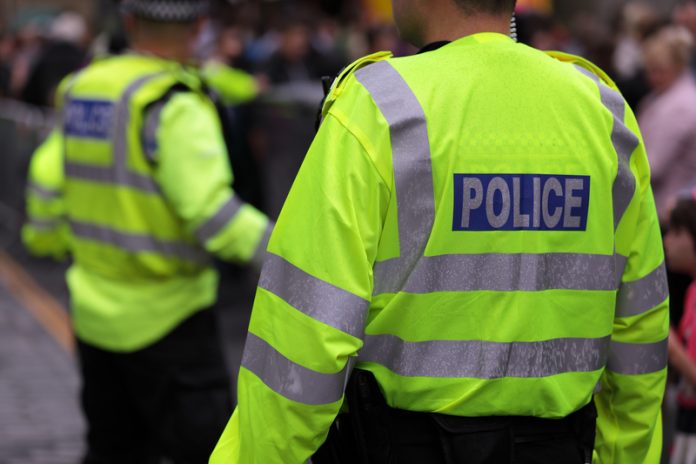 The Home Secretary has awarded £23m funding to support projects that will transform the police service…
Projects aimed at transforming policing across England and Wales are set to benefit from government funding.
Fourteen ground-breaking projects will receive a slice of £23m from the Police Transformation Fund, which is supplied via the Police Reform and Transformation Board. This board includes police and crime commissioners, as well as chief constable representatives and senior leaders in the field.
Among the successful bids are projects to support the transfer of digital crime scene images between forces, to add new technology to the child abuse image database, to improve procurement, and fund a network of co-ordinators for the child sexual abuse national action plan.
The fund was set up during the 2015 spending review to allocate extra investment in policing to reform the field.
Home Secretary Amber Rudd said: "Our police do a fantastic job every day fighting crime and keeping communities safe. The latest figures show that public confidence in the police has risen and most people believe they are doing a good or excellent job.
"But the job of reforming the police must continue and these successful bids demonstrate exactly the kind of transformative thinking that we expect from forces, with creative plans which will enable them to be more efficient and serve their communities more effectively.
"While 10 forces will lead on the work, we expect these pioneering projects will benefit all 43 police forces across England and Wales.
"The police transformation fund is incentivising policing to meet future challenges, and I am delighted by the strong early response to the launch of the fund from police and crime commissioners and chief constables – it is clear that they share my passion and determination to finish the job of police reform."
During 2016 and 2017 the total funding available for police transformation stands at £76.4m. This includes £34m already allocated to enhance armed policing capability; £4.6 million for police digital programmes; and £3 million to consider how to organise specialist police capabilities such as armed and roads policing.
Minister for Policing and the Fire Service, Brandon Lewis also commented: "The police transformation fund is a fantastic way of supporting policing as it faces future challenges, and I look forward to seeing the successful projects being taken forward."
The successful bids include:
£280,000 for West Yorkshire Police in 2016 to 2017, with a further £420,000 in 2017 to 2018 to explore solutions to enable a crime scene image such as a fingerprint and footwear print to be digitally transmitted from the crime scene to speed up analysis
£1.62 million in 2016 to 2017 awarded to Norfolk Constabulary, with a further £2.44 million in 2017 to 2018, to continue to fund regional police national action plan co-ordinators and analysts to combat child sexual abuse and exploitation
Separately, Norfolk has also secured £726,000 in 2016 to 2017 and £247,000 in 2017 to 2018 to add further technology to the Child Abuse Image Database, which will include facial recognition software to identify whether the same victim has been depicted with different offenders and whether the same offender has been depicted with multiple victims
£2.224 million in 2016 to 2017 for Nottinghamshire Police, in collaboration with Leicestershire and Northamptonshire, for a project to eliminate duplication between forces and ensure they to have access to a larger pool of information to help officers make faster and more informed decisions (a further £3.536 million will be available to the project in 2017 to 2018)
£1.5 million in 2016 to 2017 for Hampshire Constabulary, in collaboration with Surrey, Sussex and Thames Valley, to improve information sharing between forces through a digital platform (this digital capability will provide a better service to communities, speed up prosecutions and assist with keeping victims updated)
The full list of successful bids can be found here: https://www.gov.uk/government/publications/police-transformation-fund-successful-bids-2016-to-2017