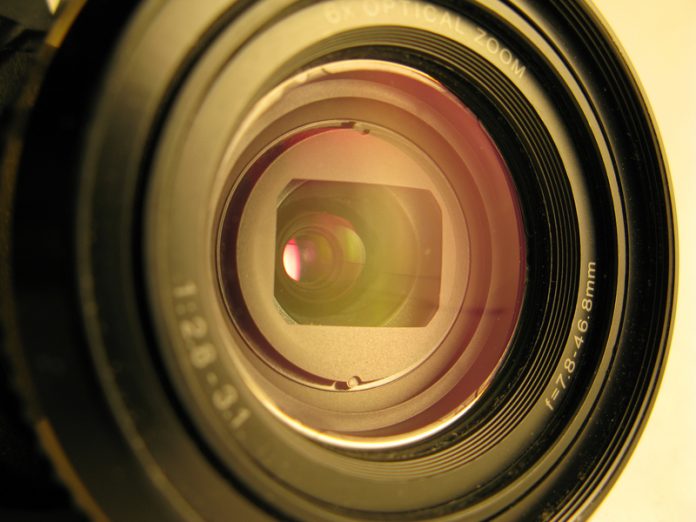 The City of Cardiff Council has invested £34,000 in Smart Technology to help Civil Enforcement Officer…
Forty-eight Civil Enforcement Officers (CEO) across Cardiff will be equipped with Smart Technology to help with safety.
Body cameras will be attached to the uniform and can capture both sound and video in high definition. The cameras can be triggered if an officer believes they are under threat or if an incident is about to take place.
Cabinet Member for Transport, Planning and Sustainability Councillor Ramesh Patel said: "This investment will act as an independent witness to any incident. These officers carry out difficult roles and are ambassadors to our city.
"Issues can arise though, as no one likes to receive a fine for over staying in a parking bay or parking illegally.
"If the CEO turns the camera on, then they will tell the member of the public beforehand. When the camera is turned on, the camera will bleep twice and the CEO will give a further reminder that they are being recorded.
"The member of the public will also be able to see their behaviour and the images being recorded from the front facing screen on the camera on the CEO's uniform.
"We have carried out the correct assessment on how the cameras should be used and we realise that there is no need for continuous recording.
"We are striking the correct balance between protecting people's privacy and protecting our workers' health and safety while gathering essential evidence that can be used if the incident escalates.
"There is always two sides to a story and the cameras will be a welcome addition for the officers that patrol our streets.
"All of the officers have received training on how to use the cameras and all of the data collected can only be accessed through the specific computer software that we are using. The entire process will be audited to ensure the cameras are not misused in any way."
The council can use the footage from the body cameras to bring formal proceedings or charges against people. However, the data will not be kept for more than 30 days unless legally necessary.
Footage can be requested from the city council via email FOI@cardiff.gov.uk.