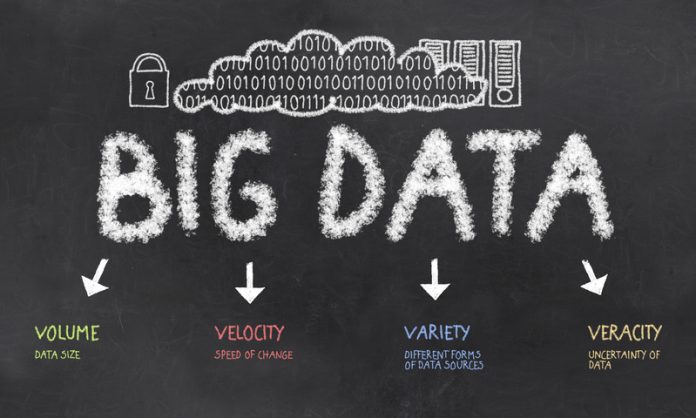 The Canadian government has invested in new genomics "big data" research projects that will tackle real-world problems…
A significant funding boost is to be given to bioinformatics and computational biology research projects in Canada.
Parliamentary Secretary to the Minister of International Development Karina Gould announced the $4m funding on behalf of Minister of Science Kirsty Duncan.
The money will be used to fund 16 new projects in bioinformatics and computational biology at academic institutions across Canada.
The decision to fund these projects was made after the government recognised the value of big data and that it is only useful if it can be analysed and applied into real-life situations.
Life science research can produce significant amounts of data, particularly in the area of genome sequencing. The ability to both understand the data produced and implement the findings is imperative for the field.
The supported projects will strengthen the development of new tools that will provide maximum value from investments into the genomics field.
The development of new tools will help provide maximum value from research investments in genomics and related fields – areas that produce a massive and ongoing influx of data. The funding will be made through Genome Canada's 2015 Bioinformatics and Computational Biology Competition, a partnership with the Canadian Institutes of Health Research (CIHR).
Minister of Science Kirsty Duncan said: "The Government of Canada is pleased to support these important bioinformatics and computational biology projects that will maximize the return on investment in genomics research.
"This work will help guide research that safeguards the well-being of all Canadians and will increase our capacity to respond to important societal challenges like climate change."
Dr. Paul Lasko, Scientific Director, Institute of Genetics, CIHR added: "Advances in bioinformatics and computational biology are providing scientists with innovative strategies for dealing with the vast amounts of information generated by genomics and extended 'omic' research.
"These tools will change the way we interpret, store, share and use big data, in a cost-effective way."