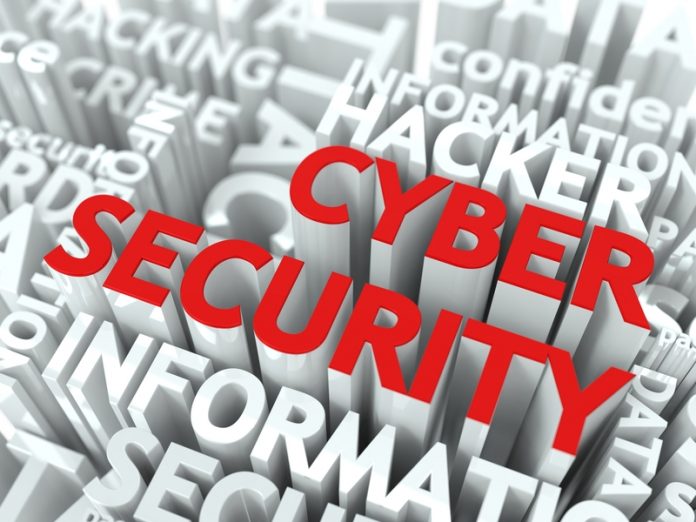 The UK government has launched a cyber security research project, which will involve 18 companies…
Eighteen companies have pledged to invest £6.5m in a new cyber security research project. CyberInvest will bring together academics, private sector researchers, civil servants from the Government Communications Headquarters (GCHQ), and the Department for Culture, Media and Sport.
The partnership is open to companies of all sizes, who have been encouraged to join CyberInvest. To get involved, micro companies of up to 10 people must invest a minimum of £10,000, while companies of up to 250 people can invest at least £500,000.
Speaking at the launch of CyberInvest, Digital Economy Minister Ed Vaizey MP said: "CyberInvest is an exciting initiative which brings industry, government and academia together, and builds on the UK's reputation as a global leader for cyber security research.
"Over the last four years we have invested over £20 million in UK cyber security research, and the new CyberInvest scheme will play an important role in our ongoing work to help protect UK citizens and businesses online."
The project was launched at the government's cyber security and information assurance event, IA15. More information about CyberInvest can be obtained via academia@gchq.gsi.gov.uk.