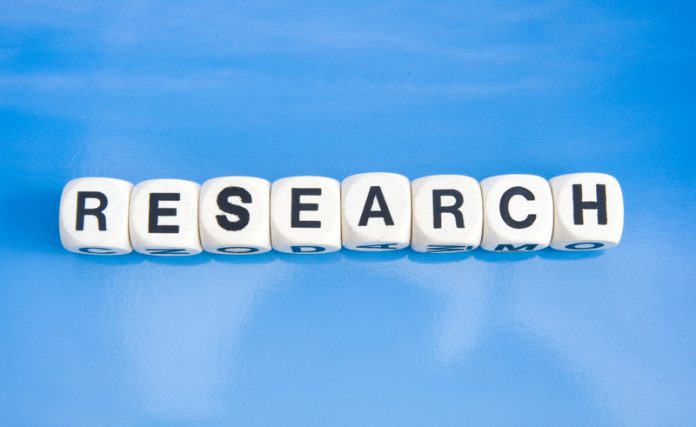 The Minister of Science in Canada has revealed $900m funding to help universities become world-leaders…
Canadian Minister of Science Kirsty Duncan has unveiled investment of $900m to support research in the country.
The funding will be used to help 13 postsecondary institutions across Canada to strengthen their research centres.
The Canada First Research Excellence Fund (CFREF) will be used to invest in key research strengths. Chair of CFREF's steering committee Dr Ted Hewitt said: "Today's investment by the Government of Canada enables our leading post-secondary research institutions to capitalize on areas in which they excel.
"It promises to make them world leaders in these areas and to strengthen Canada's position as the destination of choice for innovation and cutting-edge research."
A total of $213m will be split between the Université de Montréal, McGill University, Polytechnique Montréal, and HEC Montréal to fund projects in the field of artificial intelligence, brain health, and medical technologies.
Initiatives will be funded at 10 other universities to address emerging areas of research. This includes $93 for Dalhousie University to examine the sustainable development of Canada's oceans and $72m to the University of Waterloo to develop quantum technologies.
Duncan said: "The Canada First Research Excellence Fund will equip Canada to respond to some of the most pressing issues it will face in the future: brain health, sustainable food and water supplies, environmental concerns, future energy supplies.
"The research supported through this Fund will make the country stronger