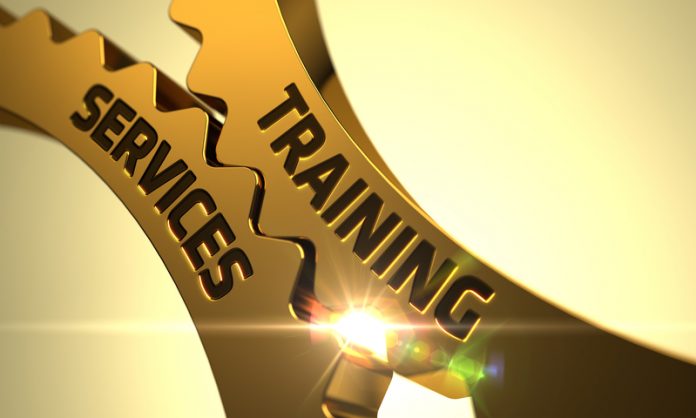 A contract has been awarded to Arch Apprentices from Yorkshire Purchasing Organisation which will afford NHS, police, schools, local authorities much greater access to acquiring much-needed apprentices
The Yorkshire Purchasing Organisation (YPO), one of the UK's leading public sector providers, has provided much greater access to much-needed apprentices for organisations such as the NHS, local government, schools and the Police, through a Framework Agreement.
The two-year contract with Arch Apprentices, will see public sector organisations already within the YPO's jurisdiction granted much easier access to acquiring new apprentice roles, but also, thanks to the EU's 'combined Procurement Direction', any public sector organisation in the UK.
The contract will cover public sector organisations in South East, London, North West, West and East Midlands and South West of England.
Fire and Rescue services, registered charities, as well as wider UK and central government organisations will be afforded the ability to train apprentices in standards such as diverse as data analysis, accountancy, digital content production, software development, networking and management amongst others.
Public Sector Specialist Corporate Account Manager, Simon Barker comments: "Arch Apprentices continue to be recognised as the stand-out provider to the UK public sector in digital, tech and corporate services apprenticeships. We are delighted that we've been approved and added to the YPO Apprenticeship Framework. As you'd expect, our Grade 1 Ofsted score has helped with our tender submission, but the process required much more than that, including detailing flexibility in delivery model, experience in public sector partnerships, and a thorough social value proposition.
"A number of our existing local authority customers plan to use YPO to procure further, and larger apprenticeship cohorts, and so we hope to secure continued partnerships with them and with new public sector clients."
Lizzy Grayson, Category Manager at YPO said: "We recognised that procuring apprenticeships can quickly become confusing for the public sector and we wanted to offer a solution for our customers. We're thrilled that we have been able to review and accept tender bids from suppliers such as Arch Apprentices whose Ofsted scores and knowledge will reassure our customers and support them with developing their apprenticeship offering."
Editor's Recommended Articles