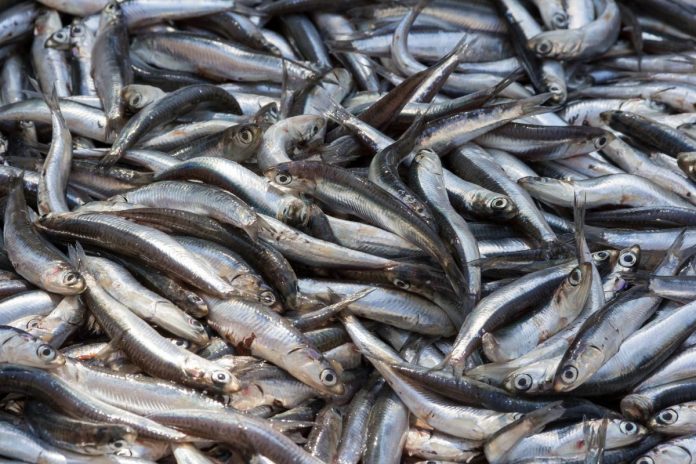 Reforms to the EU's Common Fisheries Policy will lead to improvements in fish stocks, substantial quota increases and a more profitable industry, the government have announced…
Following negotiations at the annual EU Fisheries and Agriculture Council, Fisheries Minister George Eustice has announced tough UK decisions have delivered significant reforms.
During the negotiations it is understood that the UK government fought hard to deliver a better deal for the UK fishing industry from the EU, achieving significant quota increases for iconic species like North Sea Cod next year.
Fishing quotas for 2016 were agreed at the annual event where decisions were based on three clear principles: following the available scientific advice; achieving sustainable levels of fishing and reducing discards.
The UK has been able to secure big quota increases for valuable fish such as:
English Channel: +80 per cent Plaice;
North Sea: + 15 per cent Cod, + 47 per cent Haddock;
Celtic Sea: +20 per cent Hake;
Western Channel: +15 per cent Sole.
Commenting from Brussels, UK Fisheries Minister George Eustice said: "These negotiations are the culmination of months of government-led work to ensure the best possible deal for the UK fishing industry, and the tough decisions we've taken to manage fishing and recover fish stocks are paying off; this is a great December Council result for UK fishermen.
"We still have more to do to reach Maximum Sustainable Yield (MSY) for all quota species by 2020 and deliver the full discard ban by 2019, but already fishermen are benefitting from the action we've taken in recent years to recover stocks."