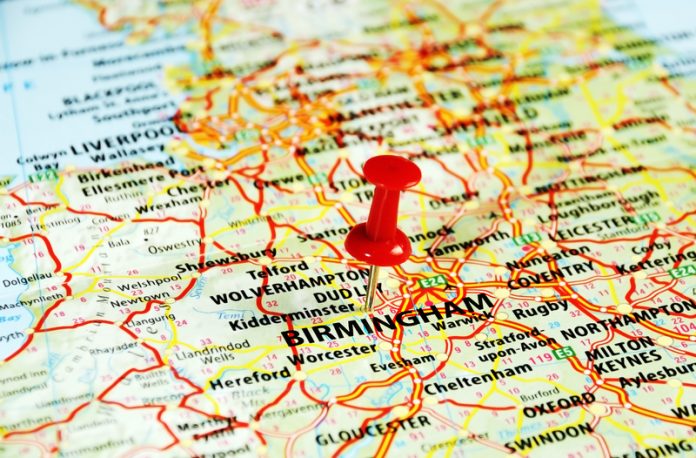 Birmingham is to launch a bid to host the Commonwealth Games in 2026, it has emerged…
A feasibility study from Birmingham City Council has revealed hosting the 2026 Commonwealth Games could generate more than £390m revenue for the region.
The city is set to bid for the opportunity to host the Commonwealth Games in 2026, and joins other UK cities such as Liverpool in putting forward for hosting rights.
Birmingham already has a history of hosting major events, including The Ashes and the Rugby World Cup. Leader of Birmingham City Council John Clancy said Birmingham was a "fantastic sporting city".
Among the venues that could be used is the home of football team Aston Villa. Villa Park hosted two games during the 2015 Rugby World Cup.
This will not be the first time the city has put forward a bid. In 1992 Birmingham bid for the Summer Olympics but did not win at that time.
Clancy said: "We have proven ourselves to be warm, welcoming and friendly hosts to a number of international events in recent years.
"In addition to the huge economic impact, these events showcase the very best of our city and wider region to the world."
Secretary of State for Culture, Media and Sport Karen Bradley said: "Birmingham is a city with a fantastic sporting pedigree.
"The Commonwealth Games transformed Manchester in 2002 and did the same for Glasgow in 2014, so it's no surprise that Birmingham is interested in hosting the Games in 2026."
Bradley said the government would be available to help cities develop "credible and realistic" bids and would share its "knowledge and expertise" with any regions that want to put forward a bid.
Bid intentions must be put forward by March 2018, with the winner of the process announced in November 2019.