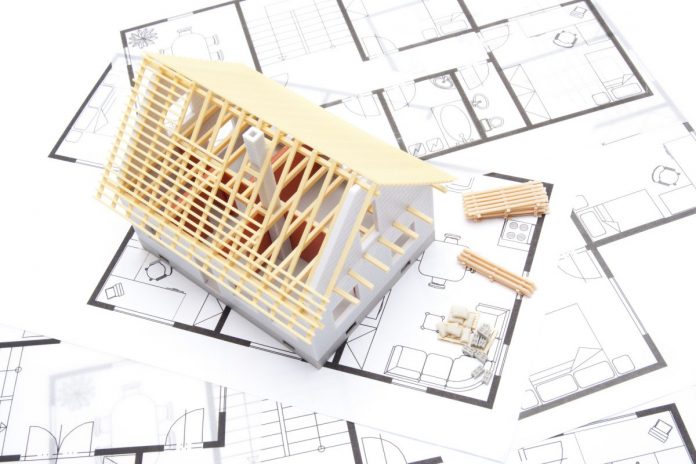 A new quality mark for new houses has been launched that will transform the way consumers choose their homes to buy and rent…
Leading building science centre, BRE has introduced a new national 5 star rating system – Home Quality Mark – that will give home buyers a clear indication of the quality and performance of their new home.
It will illustrate the home's overall running costs at a time when average energy bills top £1000, and will also show the impact of the home on the owner's health and wellbeing.
Additionally the mark will demonstrate the home's environmental footprint and resilience to flooding and overheating in a changing climate, and evaluate the digital connectivity and performance of the home.
In a survey carried out by BRE to test the consumer's response to the Home Quality Mark, 97 percent said they would welcome it.
Chief Executive of BRE, Dr Peter Bonfield said: "It is our long term goal that the Home Quality Mark will become the de factor sign of a better home – something that home buyers can rely on and use in their purchase decisions.
"It will also be used by house builders to demonstrate the quality and performance of the homes they deliver."
The mark is currently being trialled by building products manufactures Wienerberger on a new project called the E4 brick house, which is under construction on the BRE Innovation Park in Watford.
CALA Homes, one of the UK's top ten house builders plan to trial the mark. Its Chief Executive Alan Brown said: "Independent benchmarking of new homes is hugely important. For CALA, it provides third party recognition of our commitment to consistently build high quality sustainable homes.
"For homeowners, it offers a simple and reliable measure of the energy performance of the property they are buying."