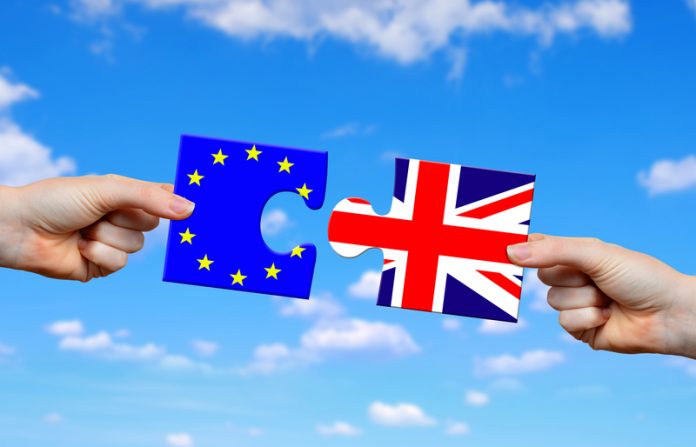 The UK is to continue Brexit talks in Brussels today with four main categories expected to be up for discussion
Brexit Secretary, David Davis is in Brussels to meet with Michel Barnier, EU chief negotiator for the second round of formal talks on the UK's departure from the EU.
Davis is urging both sides in the negotiations to "get down to business", with his priority being to "lift the uncertainty" for EU citizens living in the UK and Britons living across the EU.
Michel Barnier said that the negotiations would "now delve into the heart of the matter."
Speaking of the negotiations, Davis said, "We made a good start last month, and as Michel says we are now getting into the substance of the matter.
"For us, it is incredibly important that we now make good progress, that we negotiate through this and identify the differences so that we can deal with them, and identify the similarities so we can reinforce them."
There are four categories that the UK are focusing on with this week's discussions; the issue of citizens' rights; the issue of finance; the issue of separation issues and Northern Ireland.
Last week PM Teresa May was criticised for her 'settled status' offer for EU citizens living in the UK.
Leading EU politicians claimed her offer for some three million EU citizens to have the right to remain in the UK after it leaves the EU was a "damp squib'.
Michel Barnier has said that there were still major differences between the EU and the IK with regards to this subject.
Foreign Secretary Boris Johnson also arrived in Brussels for a separate meeting, commented that the UK had made a "very fair and serious offer."
He added: "I hope very much people will look at that offer in the spirit it deserves because it's a great offer."
Talks are expected to continue throughout the week, with an update on the progress made expected on Thursday.