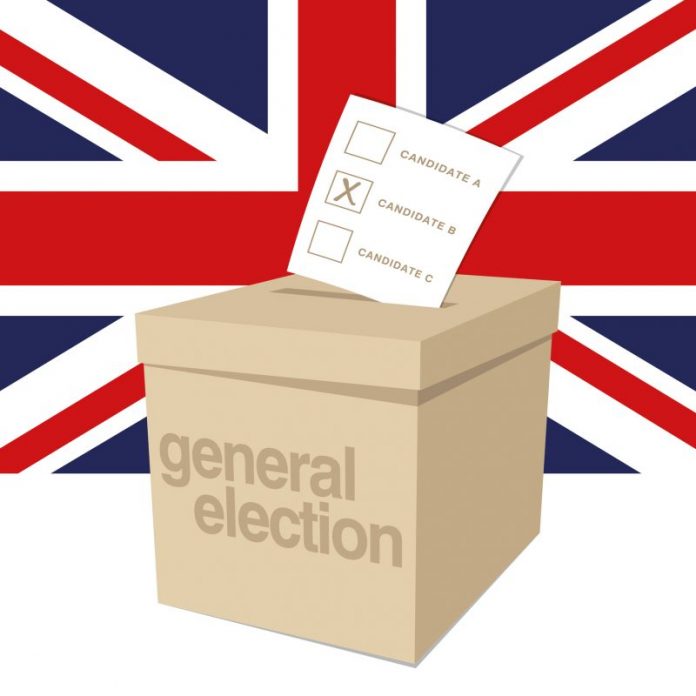 Business group CBI has warned if no party wins outright during the General Election in May it could impact the UK economy…
The Confederation of British Industry (CBI) has urged all parties to ensure they minimise "post-election uncertainty", stating a power vacuum following the election could have significant consequences for the UK economy.
The organisation said a spending review should be agreed by whoever takes office and action regarding EU reform must be committed to.
Both David Cameron, the leader of the Conservatives, and Labour Leader Ed Miliband have insisted they can win by a majority in the election, but current polls point towards another hung parliament.
In 2010, the coalition government was formed following a hung parliament, as no party came out with the majority vote.
If the government is in a position were it has to form a coalition again the CBI warned the "horse-trading" that is likely to follow cannot be allowed to distract from the challenges facing the next administration.
Whoever gets into power will likely implement an emergency budget in the first few months, but the CBI said the new government must also put the terms of the next spending review into place quickly. The spending review is expected to cover the 2016 to 2020 period.
Director General John Cridland said: "Whether we have a majority, minority or coalition government, we ask those involved to ensure that the period of post-election uncertainty is kept to a minimum.
"We cannot afford a power vacuum that delays urgent policy decisions and unsettles potential investors, so any new Cabinet must get down to business as soon as possible.
"But if horse-trading is required to form a new government, politicians must not duck the tough questions just to reach agreement and risk undermining the recovery before the ink has dried."