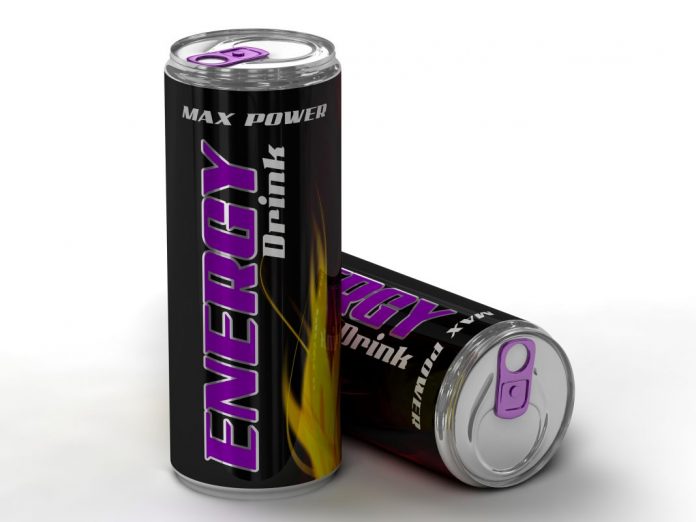 A campaign and research group has called for energy drinks to be banned for children under 16 in a bid to reduce the amount of sugar consumed…
Action on Sugar carried out a survey on the nutritional labels of 197 drinks found in supermarkets and online. The research found that one drink had up to 10 teaspoons of sugar per 250ml—twice as much as other drinks surveyed.
The campaign and research group is calling for a ban on children under-16 from consuming these types of drinks.
It is currently thought that teenagers receive around 30 per cent of their sugar intake from soft drinks, and there are already a number of government campaigns aimed at encouraging people to consume fewer sugar-intensive beverages.
Researchers from the group want strict limits to be enforced on companies adding sugars to their drinks. They argued that the body is able to generate energy from food such as fruits, vegetables, pasta, and rice. There is, therefore, no need for additional sugar to be added to the diet.
Action on Sugar examined products containing words such as energising, stimulation or caffeine in the product name. It also looked at beverages found in the energy drinks section of supermarkets.
Graham MacGregor, professor of cardiovascular medicine at Queen Mary University of London and chairman of Action on Sugar, said: "Children are being deceived into drinking large cans of this stuff, thinking they are going to improve their performance at school, during sports, or even on a night out.
"In reality all they are doing is increasing their risk of developing obesity or type 2 diabetes which will have lifelong implications on their health.
"Type 2 diabetes is a leading cause of blindness, limb amputation and kidney dialysis – hardly the image of a healthy, active person."
The British Soft Drinks Association (BDSA) also commented, stating: "These products are called energy drinks for a reason – they deliver a caffeine or glucose-based energy boost.
"They are now available in a variety of types, flavours and sizes, including a range of low and no-calorie options, so that consumers have a much wider choice.
"BSDA members do not promote energy drinks to children under 16 and all products are clearly labelled in compliance with EU regulations."
Dr Alison Tedstone of Public Health England however warned of the dangers of these drinks. She said: "Energy drinks are usually high in sugar, which causes tooth decay, and also high in calories.
"Teenagers are consuming 50 per cent more sugar than the maximum recommended amount and the biggest contribution comes from sugary drinks.
"The Change4Life Sugar Swaps campaign aims to help families cut down on their sugar intake by making simple changes like swapping sugary drinks for water, lower-fat milks or sugar-free, diet, no added sugar drinks."