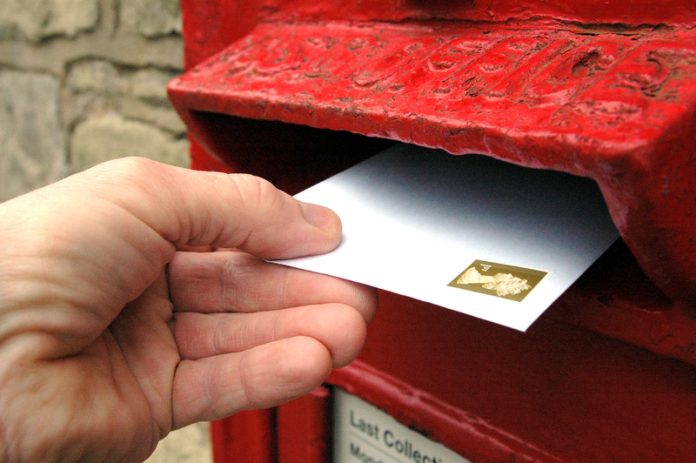 David Cameron has raised concerns about cuts being made by his local council, despite the fact his government is responsible for budget slashes…
In what can only be described as a bizarre story, Prime Minister David Cameron has complained about cuts being made in his local constituency, despite being responsible for scaling back local authority budgets. The story was reported by the Oxford Mail and saw the PM argue with Conservative leader of Oxfordshire County Council Ian Hudspeth over the depth of cuts in the area.
In a series of letters, Cameron said he was disappointed by planned cuts for children's and elderly day centres, as well as libraries. He also claimed spending for the region had increased recently, hinting that he did not see the need for cuts due to this.
Hudspeth, who countered the criticism in a six-page letter, said the PM's comments were "inaccurate". He pointed out that Oxfordshire had made a series of cuts, such as reducing the number of employees by 3,000 over the past five years.
Under Cameron's Conservative majority—and indeed the former coalition administration—central government has cut funds for local authorities to the bone. All councils across the country have been forced to reduce services in a bid to make savings demanded by the government. It is, therefore, strange that Cameron has raised these concerns.
The letter was published days after the government announced funding for the communities and local government department would be cut by a third. Chancellor George Osborne will confirm this during the spending review later this month.
In the letter, Cameron wrote: "I was disappointed at the long list of suggestions floated to make significant cuts to frontline services."
He added: "I would have hoped that Oxfordshire would instead be following the best practice of Conservative councils from across the country in making back-office savings and protecting the frontline.
"Your briefing note suggested that £204m had been taken out of the budget since 2010… The fact of the matter is that spending has actually increased in recent years.
"The briefing note made no mention of the work that could be done to generate savings in a more creative manner… this process is an opportunity for the council to review its public property, to dispose of surplus assets.
"This is not just about councils – much can be done to [also] improve co-operation between blue light services."
Cameron also claimed in his letter that net expenditure for the county council rose from £341m in 2009/10 to £438m in 2015—an assertion that Hudspeth denied.
He said: "The council is moving cautiously and trying to maintain services, however, there will be difficult decisions to be taken since I have to deliver a balanced budget on February 16, 2016.
"I am open to all suggestions that will help. Our revenue support grant funding has fallen by almost 50 per cent in the first half of this decade…
"Other funding streams have not kept pace with this, particularly in real terms. Your letter fails to acknowledge additional functions transferred to local authorities.
"The council tax referendum threshold has meant we have been unable to keep pace with our challenges by using local revenue-raising powers.
"I cannot emphasise enough that £204m is not a cumulative figure… cumulative savings since 2010/11 are in fact £626m.
"Our significant savings over recent years have included taking out as much from the back-office as possible."
Cameron's letter, according to critics, simply highlights how out of touch he is with local authorities and the impact of cuts enacted by his own administration.