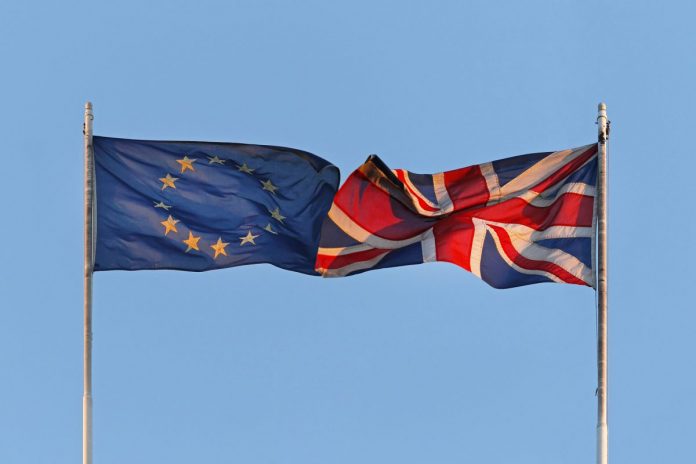 Prime Minister David Cameron is meeting with German Chancellor Angela Merkel in a bid to gain support for EU reforms…
Determined to gain a new "fairer" deal for the UK, David Cameron is today meeting with numerous EU leaders, including the German Chancellor Angela Merkel.
EU reform is the topic of Cameron's current whistle-stop tour Europe, as he tries to gain support from leaders for the changes he wants to see implemented. This includes limiting the welfare rights of migrants and exempting Britain from the EU drive for an "ever closer union".
Cameron has yet to fully explain the details of the reforms he wants, but it seems he may find it difficult to convince his colleagues overseas to his way of thinking. Volker Treier, deputy chief executive of the nation's Chamber of Commerce and Industry, reportedly expressed astonishment at the UK's plans to hold a referendum.
When he was asked how far Merkel should go to accommodate Cameron's requests, he said:"Our recommendation is not to deal under such circumstances."
However, gaining the support of Merkel will be crucial for Cameron, as Germany is Europe's largest economy. Merkel, who previously said she wanted the UK in a "strong and successful Europe", has been an advocate of the free movement principle. This enables economic migrants from poorer EU states to move to countries such as the UK and Germany to gain employment. It is unlikely she will therefore support Cameron's move to place limitations on this.
This morning, Cameron met with Polish Prime Minister Ewa Kopacz. Downing Street said the UK and Poland agreed there was a need to give national parliaments more power. Additionally, countries outside the eurozone needed to be treated fairly in the event of closer integration within the single currency block.
A spokesperson for Number 10 said: "On immigration and welfare, Prime Minister Kopacz welcomed the prime minister's commitment to respect the principle of free movement.
"They agreed that there were issues concerning the interaction between free movement and national welfare systems that should be discussed further."
Speaking ahead of the visit Poland's Minister for European Affairs Rafal Trzaskowski said his country would listen but warned that any treaty changes would be very difficult.
"The European Union needs Great Britain, the discussion will not be easy," he said.
"As far as treaty changes are concerned or the introduction of discriminatory measures, that would be a red line for Poland.
"If every country comes with a shopping list to change European Union policies, that will be the end of the European construction, it will simply implode."
During his talks with Francois Hollande, the French Prime Minister, Cameron said: "The status quo is not good enough".
"I believe there are changes we can make that will not just benefit Britain, but the rest of Europe too," he added.
A referendum on the UK's relationship with the EU is expected to be held by 2017, but given the general feeling coming from other EU nations it seems unlikely they will be willing to let the UK set its own rules regarding its membership. The outcome of these discussions will certainly be interesting and the outcome of the referendum will undoubtedly have a significant impact on the UK in the future.