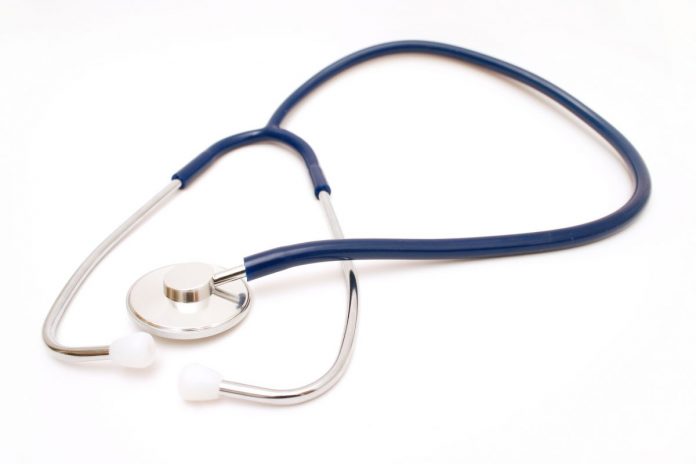 The Public Accounts Committee said the NHS is struggling to meet demand for cancer services, and the drive to improve care has "lost momentum"…
In a bid to meet waiting time standards and deliver efficient, effective care, the NHS needs to adapt. MPs on the Public Accounts Committee said despite the push to improve cancer services, momentum had been lost over the last two years.
The committee's report utilised evidence from numerous cancer charities and experts to investigate the progress made to the improvement of cancer care services in England.
Chair of the committee Margaret Hodge said: "With more than one in three people developing cancer in their lifetime, cancer touches the lives of all of us at some point, and the Department of Health spends over £6.7bn on cancer services a year.
"That is why it is so concerning that the Department of Health and NHS England have lost momentum in the drive to improve cancer services in the last two years.
"More and more people are getting cancer but the resources available to support improvement have gone down."
Guidelines state that 85 per cent of cancer patients should be treated within 62 days of getting an urgent GP referral. However, this target was missed for the first three-quarters of 2014. A total of 5,500 patients waited longer than the recommended time for treatment between July and September.
Furthermore, nearly a third of people in the UK died within a year of a cancer diagnosis and around half did not survive for more than five years.
Sean Duffy, national clinical director for cancer at NHS England, said that while the NHS was helping more people than ever survive cancer, it was time to take "a fresh look at how we can do even better across the whole patient journey".
He added: "This is why we have already established an independent taskforce to develop a new cancer strategy for the next five years."
NHS England announced the taskforce in January, stating it would focus on improving prevention, ensuring diagnosis occurs more quickly, and ensuring treatment, care, and aftercare are better.
Sarah Woolnough, executive director of policy at Cancer Research UK, said: "It is depressing that too many patients are waiting longer than they should for their diagnosis and effective treatment.
"We hope the report will urgently catalyse NHS England, the Department of Health and others charged with providing cancer care to deliver the best for all patients, no matter their age, the cancer they suffer from or where they live.
"All patients deserve the best treatment and care and many are not currently receiving it."
Shadow Health Secretary Andy Burnham said: "This report makes devastating reading for David Cameron and is damning proof of his mismanagement of the NHS.
"Under the Tories, cancer care has gone backwards and patients are missing out on the treatment they need."