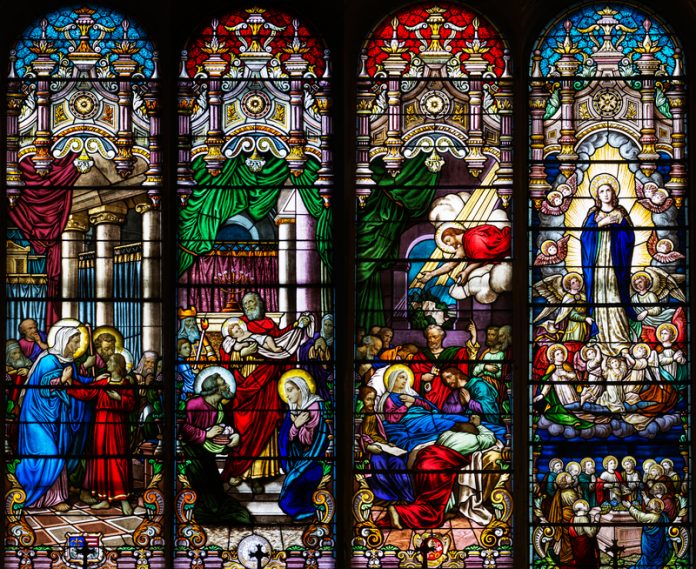 The Catholic Church has pledged to make a huge divestment from fossil fuels in a record move honouring St Francis of Assisi
To mark the death of St Francis of Assisi, over 40 Catholic institutions are taking part in the huge divestment, which is four times higher than the previous church record.
The total sum has not been disclosed but the move follows a global trend, as investors worth $5.5 trillion remove funding from fossil fuel organisations.
Institutions include the Archdiocese of Cape Town, the Episcopal Conference of Belgium, and the diocese of Assisi-Nocera Umbra-Gualdo Tadino, home of the Franciscan brothers.
The town of Assisi in Italy will also stop all oil, coal, and gas holdings to mark the feast day of St Francis.
Pope Francis has spoken regularly about the threat facing the environment and the huge divestment is believed to have been encouraged by the pope and the Global Catholic Climate Movement.
Global divestment
The move from the church follows a growing trend of companies and organisations washing their hands of fossil fuels.
Danish Oil and Natural Gas (DONG) has rebranded as Ørsted following a divestment from fossil fuels.
Chairman of the Board Thomas Thune Andersen said of the rebranding:"Our vision is a world that runs entirely on green energy."
"Climate change is one of the most serious challenges facing the world today, and to avoid causing serious harm to the global ecosystems, we need to fundamentally change the way we power the world by switching from black to green energy."
He added that fossil fuel was 'no longer who we are'.
Another organisation is John Hopkins University, which received a 41-page report from the Public Interest Investment Advisory Committee (PIIAC) recommending they remove funding from fossil fuel companies.
The report recommends John Hopkins divests from Carbon Underground 200 companies and commits to no new investments in them.
Columbia, Yale, and Stanford University have also divested or drastically lowered funding in fossil fuels.
Harvard University declined to commit to a full divestment but promised to 'pause support' in some mineral, oil, and gas interests.