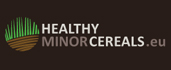 HealthyMinorCereals discuss the challenge to diversify cultivation of small grain cereals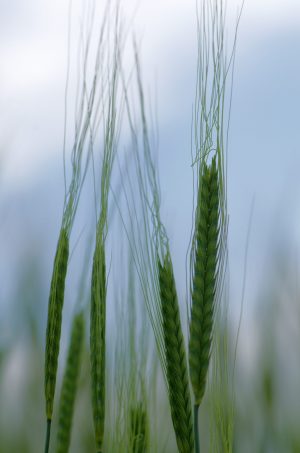 Cereal production across the EU is currently based on three main crops – wheat, barley and maize – accounting for more than 85 % of the cereals produced and grown on about 78 % of the land cultivated with cereals. Amongst small grains, wheat and barley are the most widely grown and hence classified as 'major cereals' whilst all the other cereal species are grown on much smaller areas and classified as 'minor cereals'.
For several decades wheat and barley have been intensely bred to achieve high yields. This has led to the expansion of their cultivation pushing the other less yielding cereals out of the market. In the world where high yields are the main goal it is a challenge to bring lower yielding species and varieties to the attention of farmers. However, consumers' increasing demands for healthy and nutritious food along with a rising awareness of the need for more sustainable and environmentally-friendly agriculture (i.e. less dependent on external inputs of fertilizers and pesticides) revive an interest in traditional cereals with high concentrations of micronutrients and bioactive compounds, and responding well to low-input and organic farming.
HealthyMinorCereals
The EU-funded  project – HealthyMinorCereals – studies five minor small grain cereal species – einkorn, emmer, spelt rye and oats – aiming at boosting their cultivation and consumption  in order to diversify cereal production in Europe and bring to the market species and varieties that have high nutritional quality and are more suitable for low-input and organic cultivation.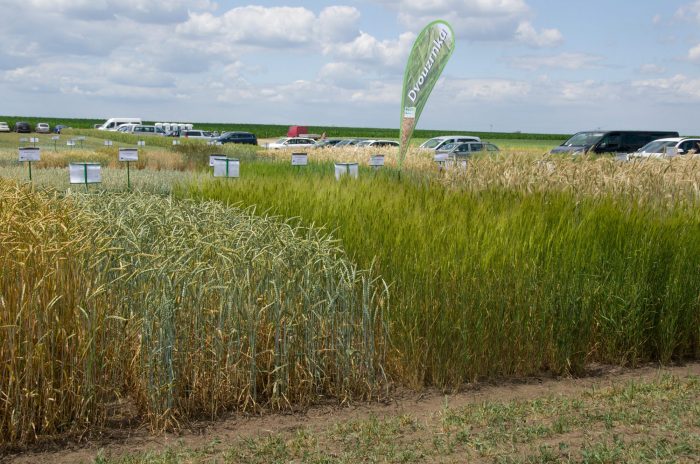 Contact
Dagmar Janovská (Project Coordinator)
Martina Eiseltová (Dissemination Manager)
For more detailed information on the project follow our web-page:
This project has received funding from the European Union's Seventh Framework Programme for research, technological development and demonstration under grant agreement n° 613609.
The views expressed in this publication represent only the views of the authors. The European Union is not liable for any use that may be made of the information contained therein.