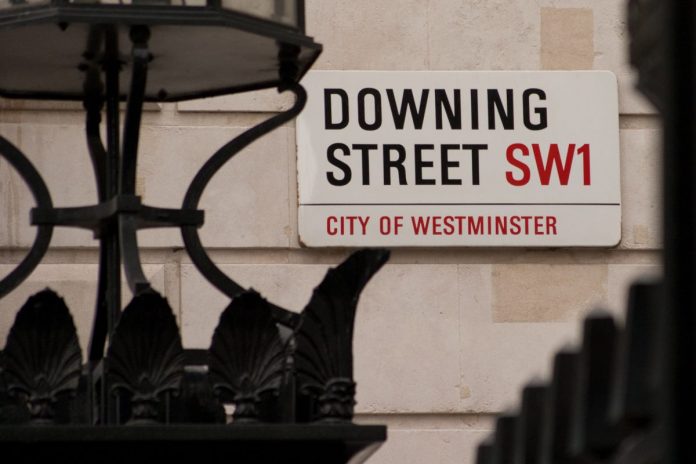 Chancellor George Osborne has revealed £4.5bn of measures he plans to enact to bring down national debt…
A new raft of austerity measures have been released by the Chancellor George Osborne today. It is hoped these cuts will enable the government to reduce national debt, but the news will undoubtedly be of concern to public services.
One of the major revelations is the plan to sell the government's remaining shares in Royal Mail, which will complete the privatisation of the postal service. The government currently has a 30 per cent stake in the company worth around £1.5bn. The remaining of 70 per cent shares are held by a combination of employees and private investors.
Privatisation was started with an Initial Public Offering of shares in October 2013. The Department for Business, Innovation and Skills (BIS) will start to sell its shares this year. Rothschild has been appointed by BIS to advise on the transaction.
The Chancellor also announced he had identified further asset sales, underspends, and efficiencies during the in-year budget review process.
Last month, Whitehall departments outside of protected areas such as the NHS, schools, and aid were asked to identify areas where money could be saved. As a result a further £3bn savings have been located this financial year. This amounts to around three per cent of unprotected departmental spending this year.
Savings for 2015-16 include measures such as managing department budgets to deliver underspends; driving efficiency savings in Whitehall departments; and selling assets the government does not need to keep hold of. This last point will see Royal Mail sold, as well as the land around King's Cross. This is valued by the Department for Transport at £245m.
Chancellor George Osborne said: "I am today announcing that the government will begin selling the remaining 30 per cent shareholding we have in the Royal Mail.
"It is the right thing to do for the Royal Mail, the businesses and families who depend on it – and crucially for the taxpayer.
"Further savings in departments this year – and selling our stake in the Royal Mail.
"Getting on with what we promised.
"Reducing the deficit – that is how you deliver lasting economic security for working people.
"For as everyone knows, when it comes to living within your means, the sooner you start the smoother the ride."
Savings will total £3.066bn (excluding planned Royal Mail sales)and are broken down by department as follows:
– Education non schools – £450m
– Department for Health non NHS – £200m
– Transport incl. King's Cross property – £545m
– CLG Communities – £230m
– Business, Innovation and Skills – £450m
– Home Office – £30m
– Justice – £249m
– Defence – £500m
– Foreign and Commonwealth Office – £20m
– Energy and Climate Change – £70m
– Environment, Food and Rural Affairs – £83m
– Culture, Media and Sport – £30m
– Work and Pensions – £105m
– HM Revenue and Customs – £80m
– HM Treasury – £7m
– Cabinet Office – £17m
Defence has taken the brunt of the cuts, at £500m, with Education and BIS coming in just behind this. The Treasury will only make £7m of cuts, the least of all departments.
How these cuts will translate on the ground and what it will mean for public services remains to be seen, but one has to wonder how much more can be cut back.