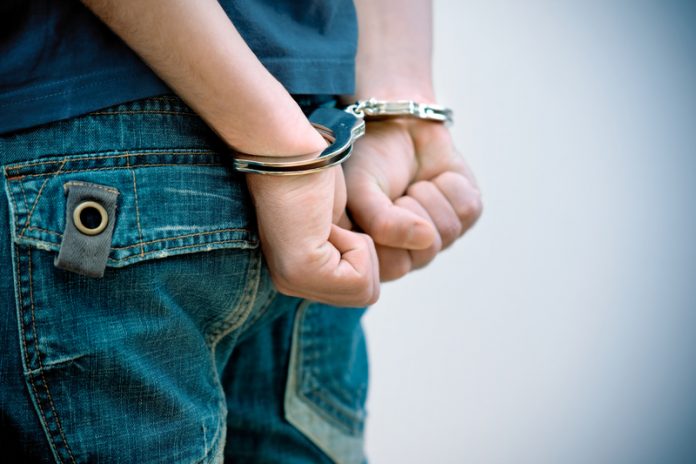 A review has called for the government to protect children in the care system from criminalisation…
A review for the Prison Reform Trust has called for the government to cut the number of prosecutions for minor offences aimed at children in care.
The report, 'In care, out of trouble', highlights how children in care often face prosecution for challenging behaviour that would not normally be criminalised within the family home. Among the offences children in care have appeared in court for are kicking doors, abusive language towards staff and squirting shower gel on carpets.
According to Lord Laming, who produced the report, half of children in custody in England and Wales have at some time in their life been in care.
The report says: "This is a national problem which central and local government, and local criminal justice agencies, can and must do more to address.
"Reductions in the rate at which children in care are criminalised will not happen by accident."
A spokesperson for the government said: "The rules are clear that no child living in a children's home should be criminalised for behaviour that would not concern the police if it happened in a family home.
"While youth crime is down, we recognise that reoffending rates are too high and that the care and supervision of young offenders in custody is not good enough."
The report recommended low-level criminal behaviour should be referred to a relevant welfare agency, rather than the criminal system.
Lord Laming said: "As soon as the police are called, it's a criminal record. It's all part of the criminalisation of them.
"We don't need to do that – it's quite avoidable but to avoid it we need leadership, imagination, direction and determination."