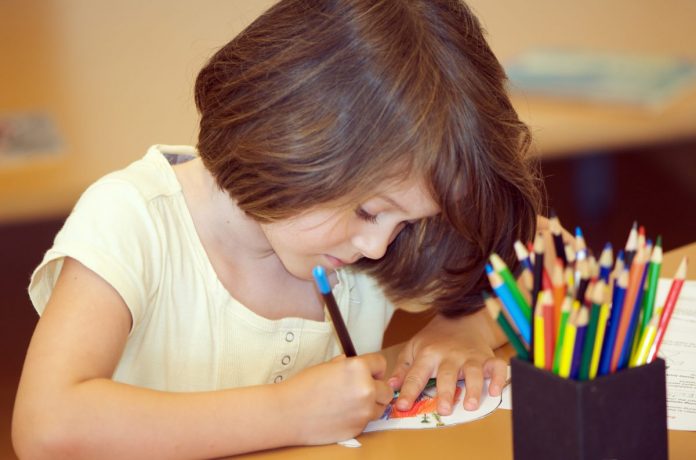 Ofsted has reported children's 
social care
 services are 
inadequate in three-quarters of the local authorities inspected across England…
Across England a total of three-quarters of the local authorities inspected were found to be inadequate or required improvements.
Ofsted inspected more than 5,000 children's homes and other social care provisions run by 43 councils.
The watchdog noted that demand for services have continually risen over the past seven years. Ofsted said it found "compelling evidence" that children and young people were waiting too long to receive help.
National Director for Social Care Debbie Jones said: "A young person is left too long at home without the services they need.
"Get in early, get in quick. It can make a life-long difference."
These inspections were the first carried out under a new framework, which was introduced in November 2013. It covered children's homes, independent fostering agencies, voluntary adoption and support agencies, residential family centres, and holiday schemes for disabled children. The inspections will be carried out over three or three-and-a-half year cycles.
During the first round seven local authorities were found to be inadequate and showed "little evidence of decisive action to keep children and young people safe".
The seven areas included Birmingham, Buckinghamshire, Coventry, Knowsley, Manchester, Rotherham, and Slough.
Inspectors said that while there were no widespread or serious failures in these areas, the authorities were "not yet delivering consistently good protection". Ofsted highlighted problems with leadership, high staff turnover, poor management oversight, and poor planning and assessing.
A further 26 local authorities were said to "require improvement".
Essex and Cambridgeshire, which had previously been found inadequate moved up to good. In fact, 10 authorities out of the 43 inspected were found to be good.
David Simmonds, the chairman of the LGA's children and young people board, said services were "creaking under the strain".
"Protecting children is one of the most important jobs councils do, and this report restates the pressure the system is under," he said.
"In an NHS system failing to cope with winter pressures, the government recently pledged £2bn to alleviate the crisis.
"We need Whitehall to redress the balance and give us adequate resources we need to get on with the vital job of protecting children.
"High-profile crimes of abuse and neglect have brought sharply into focus the need for vigilance.
"As a result, there are rightly thousands more children on the radar of social services now.
"But this is in a climate where councils have faced cuts to their budgets of 40% since 2010."
He continued: "We need a million eyes and ears looking out for our young people.
"Far too many times social workers hear of abuse too late, when we need to be intervening earlier."