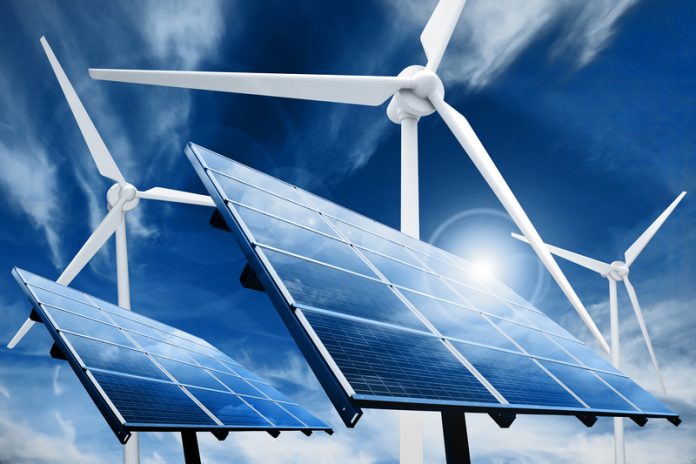 The City of York Council has revealed 10 key principles that will help improve sustainability in the area…
'One Planet York' is a new plan that puts sustainability at the heart of the City of York Council.
The plan, which focuses on 10 key principles, aims to address how the city can use resources more efficiently.
Some of the principles included are zero waste; zero carbon; sustainable transport; health and wellbeing; land use and wildlife and sustainable food and water.
A decision on whether to approve the One Planet council policy alongside a four year Carbon and Resource Smart Management Plan 2015-19 is set to be made during an Executive Member for the Environment decision session on 1 August.
Among the proposals included is whether solar PV can be increased at the council's eco-depot; securing £1m technical support to deliver up to 10 renewable energy schemes across the council estate; developing a network of ultra-low carbon transport refuelling hubs across York powered by solar energy; and the creation of energy efficiency standards and integrated renewable energy.
Progress has already been made in creating a sustainable council, with sustainability tools already embedded across the council and new plans being formed all the time.
An example of this is the new citywide One Planet York app, which allows residents to check their waste collected date or what can be recycled. The app is free and available on smartphones, as well as tablets.
The City of York's Council executive member for the environment Councillor Andrew Waller said: "These plans will create a more sustainable OnePlanet council, reducing our environmental impacts, balancing economic and social needs of the council and its services.
"It will deliver operational savings and foster innovation. It will also be great for the one planet we have, in our aim to become the Greenest City in the North and the emerging OnePlanetYork network.
"Through this and other initiatives our goals are to boost recycling, cut carbon emissions, increase the use of renewable energy, deliver a vibrant economy and improve health and wellbeing."
The app can be downloaded via the Apple app store or the Google Play Store. For more information on One Planet York visit https://www.york.gov.uk/OnePlanetYork