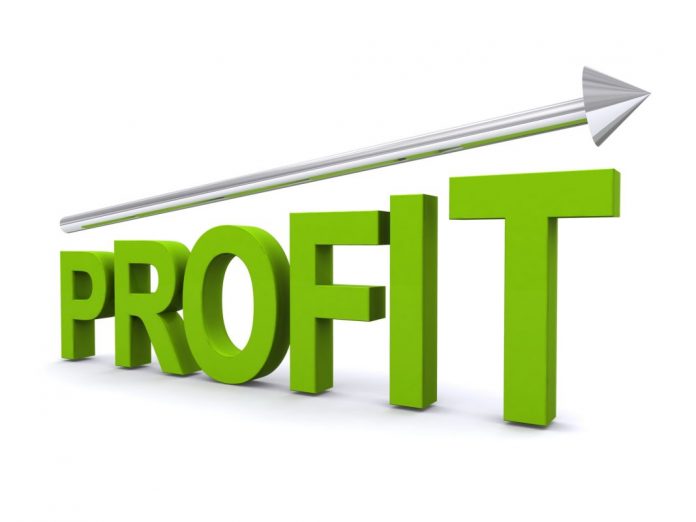 After making a loss in 2013, the Co-operative Group has announced a return to profit in 2014…
The Co-operative Group has announced profits were up in 2014 due to a good performance by its food and funerals businesses.
The group revealed it made profits of £124m, which must have been welcomed after making a loss of £255m the previous year.
The areas of the business that lost money included the insurance business, but food and funeral services performed "robustly". Some same-store sales in food saw a 0.4 per cent increase.
The Co-operative Group said it had started a three-year plan to improve the business after significant issues emerged in 2013 with its bank. This side of the business has almost completely been sold off, alongside its pharmacy chain and farms. This raised £216m. Chief Executive Richard Pennycock said without this money the group would have "at best, broken even".
He also said the organisation was making good progress reducing costs. These had fallen from £176m to £146m. Furthermore, the group managed to reduce its debts from £1.4bn to £808m.
Last year, the group recorded a net loss of £2.3bn, once it had taken into account one-off losses relating to its bank and then-owned Somerfield business.