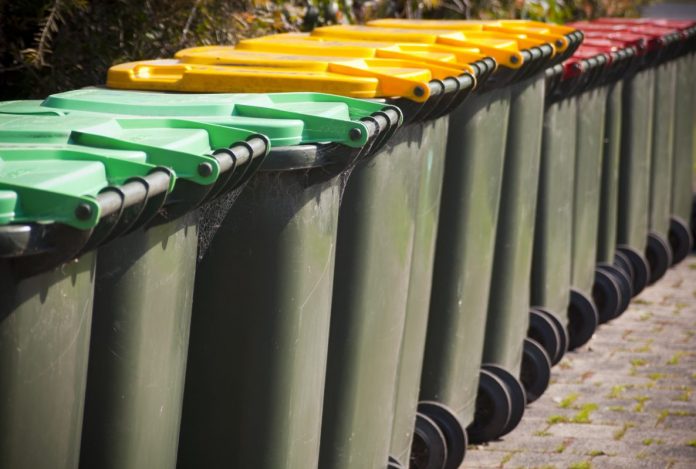 According to a new report councils could save significant amounts of money if they work together to buy refuse trucks and wheelie bins…
The report, published yesterday [29 March], found that £70m could be saved through more efficient procurement and a standardised approach to waste. Ministers said councils needed to work together to deliver a better deal for local taxpayers.
According to the figures, wheeled bins in England cost an estimated £5 more than it does in Germany. Buying 50,000 branded bins could be wasting around £250,000.
The report found savings of up to 10 per cent on refuse trucks and 35 per cent on bins could be achieved via clearer specifications, as well as by procuring larger quantities with other councils.
Local Government Secretary Eric Pickles said: "For too long rubbish town hall procurement policies have wasted taxpayer's money as councils have worked in isolation when they should have been working together to deliver a better deal for local taxpayers.
"People want and deserve a comprehensive bin collection service in return for their Council Tax, which is why this government is working with town halls to increase the frequency and quality of rubbish and recycling collections.
"Instead of cutting frontline services or introducing stealth taxes such as charges for the collection of garden rubbish, councils should be making the sensible savings such as more joint working, better procurement and new technology."