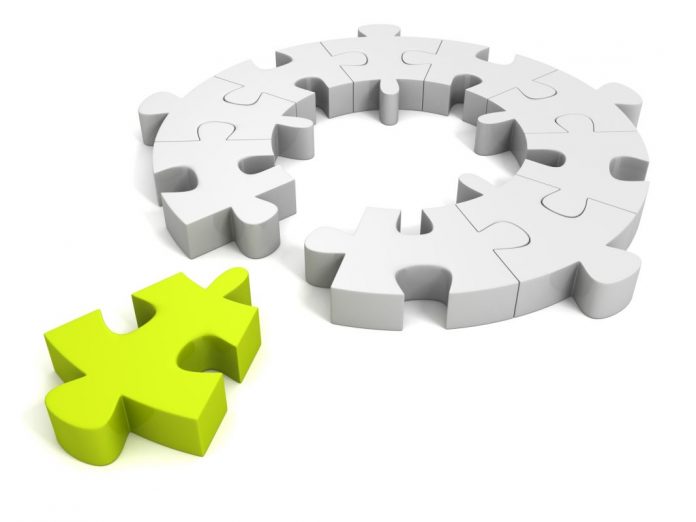 Plans to form a combined authority in the West Midlands has moved a step closer after two councils revealed they would be prepared to join…
Coventry City Council and Solihull Metropolitan Borough Council have pushed plans to form a combined authority in the West Midlands a step closer. The two councils would not commit to the scheme before knowing the outcome of the general and local elections, but have now indicated they would be prepared to discuss the issue.
Ann Lucas and Bob Sleigh, leaders of Coventry and Solihull, respectively, are expected to formally recommend their councils join with local authorities in Dudley, Sandwell, Walsall, Birmingham, and Wolverhampton. The move, it is hoped, will give the councils more power and more control of central government funding.
Discussing the scheme, Lucas said: "The Midlands has been left behind. If you look at the north and the powers and responsibilities they have got, and the funding streams they have access to, they are in danger of squeezing the Midlands out and that is not going to happen on my watch."
Proposals were met with some protestation after local opposition raised concerns that Coventry would be overlooked by Birmingham. However, Lucas said that was "complete and utter nonsense", adding that combining with the other authorities would boost the economy.
In a statement, Solihull's Councillor Sleigh said he had told members he was looking "to seek approval for taking forward detailed discussions in principle to support a combined authority for the West Midlands".
He added: "This decision follows extensive discussions and analysis of the evidence over several months and has been taken in the light of the chancellor's recent announcement to bring forward legislation to devolve powers."
Currently, it is not known if Warwickshire County Council intends to join this combined authority, but in a statement Izzi Seccombe, leader, said she was watching the process unfold with interest.
Last week, Chancellor George Osborne outlined plans to give cities more devolution over their services through a directly elected mayor. It is not clear if this would change the direction of the local authorities, but it may be an issue for discussion in the future.