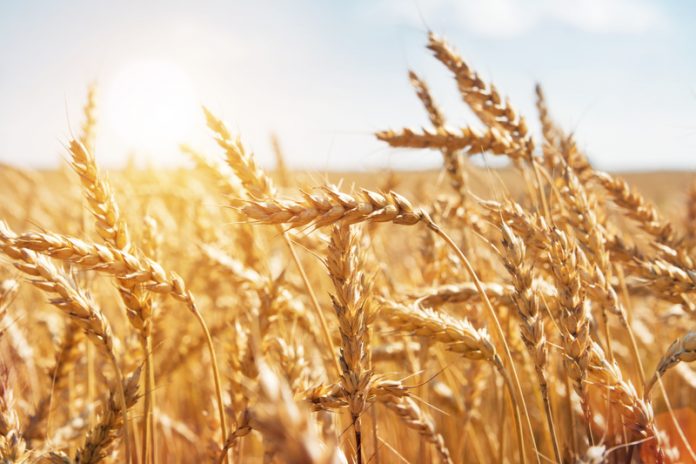 The European Commission has committed €3.6bn to help farmers utilise research and innovation…
European Commissioner for Agriculture Phil Hogan has pledged funding for research and innovation.
Speaking at the 18th World Congress of Food Science and Technology in Dublin, the commissioner said research had to be adaptable to the farm and that farmers "must be empowered to embrace research and innovation, working in collaboration with scientists and investors to generate knowledge at an early stage."
He added: "It is not good enough to have science and innovation and it all housed in our institutes and universities," Hogan added. "It must be adaptable to the farm."
The congress, which is hosting over 500 organisations from 65 nations, is taking place between 21 and 25 August.
Hogan said the main challenge for scientists was how to adapt innovation and funding to make it relevant to the farm. He said there had to be a "joint approach to feeding the growing population of the world".
Challenges facing the global food industry include population growth, climate change, and the ageing demographic of farmers in the western world.
Hogan said there would be €3.6bn funding available between now and 2020 through the EU's flagship research programme Horizon 2020. This would be used to ensure agriculture benefits from research.
A total of €64m will be used for precision farming and digital technologies under the programme between 2016 and 2017. Some €30m will be used to fund the "internet of things", which Hogan described as an "important instrument that will foster experimentation".