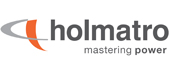 Holmatro launches a new generation of ultra-lightweight combi tools for cutting and spreading applications during special tactics operations. Weighing only 8.1 to 9.2 kg and with very compact dimensions, these tools are easy to carry, handle and add to your existing kit. Developed in cooperation with Special Operations Forces (SOF), they also meet specific requirements such as low visibility and quiet operation.
Please watch the videos on this page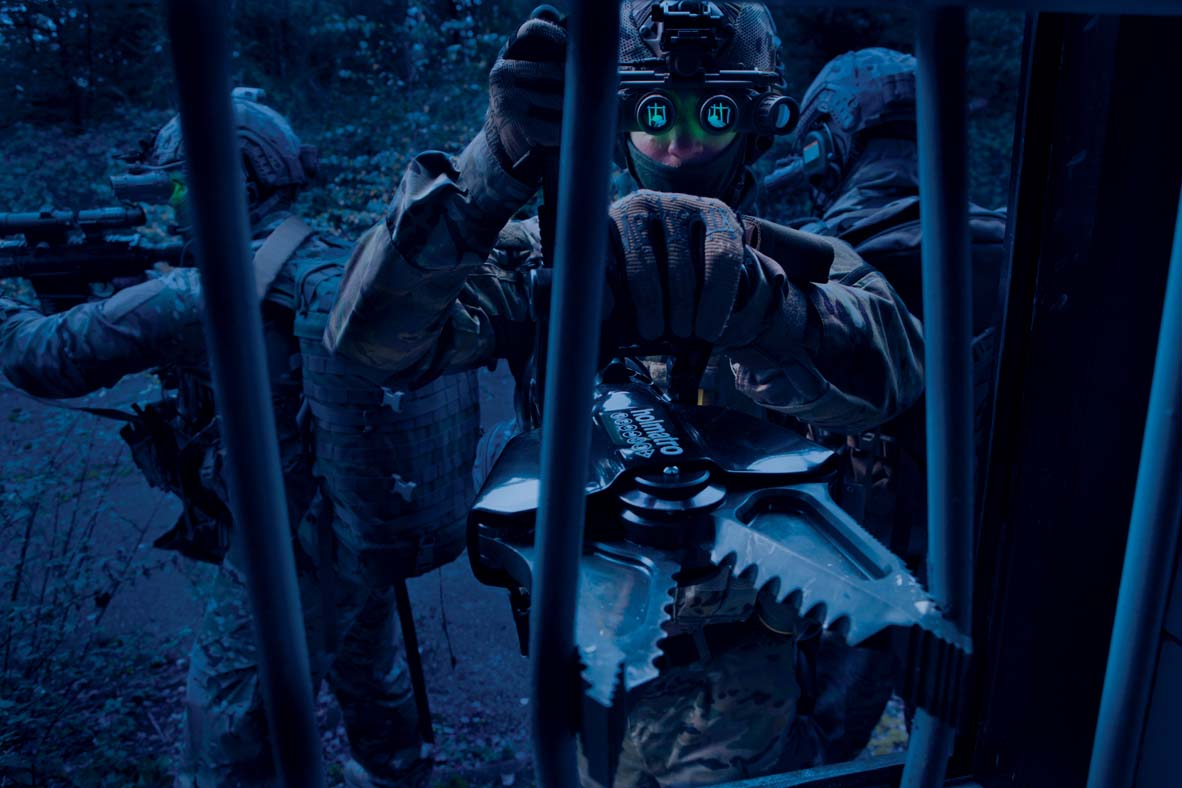 Various models
The new series include self-contained combi tools with an integrated hand pump and models that are operated by a separate hand pump. Depending on the nature of your operation you can choose between two versions: Short armed models (H)CT 5111 ST if you need a higher spreading force, and long armed models (H)CT 5117 ST if a higher spreading distance is more important.
Benefits
The hand-operated combi tools have 360° rotatable pump and carrying handles which can be locked in multiple positions. This enables you to use them at almost any angle. Both handles are also foldable for extra compactness. Thanks to their small dimensions and low weights you can even take these tools with you during airborne operations.
All new combi tool models are rapidly deployable, suitable for under water use and designed for police and military special operations units.
About Holmatro
Holmatro develops, manufactures and services high-pressure hydraulic industrial, rescue and special tactics equipment for professional users worldwide. Our Special Tactics product range includes breaching, cutting, spreading and lifting equipment to suit a wide variety of applications. Designed for use by SWAT teams, other police units and Special Operations Forces these products share characteristics like low visibility, quick & quiet operation and optimal portability. More information can be found on our website.