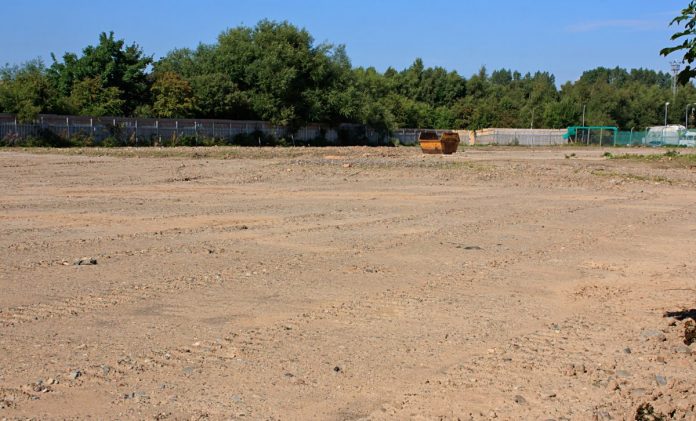 Cheshire East Council has announced it has secured a government grant to build new homes on brownfield land in Macclesfield…
The Department for Communities and Local Government (DCLG) has confirmed it will provide funding for Cheshire East Council to make brownfield sites in Macclesfield ready for development.
The funding will be used for a new initiative aimed at constructing more new homes on brownfield land. Brownfield, which is land that was previously occupied by industry or commercial building, has been a main focus for new home building over the last few years. The government has pushed hard to ensure this wasted space is recycled and used in a bid to tackle the chronic shortage of housing.
The new grant, which is expected to be around £100,000, will be used to make two sites build-ready. It comes from a £5m DCLG fund, which was set up to enable planning authorities to establish Local Development Orders (LDOs) on brownfield land. These orders streamline the planning process, saving time and money in the long term.
Over the last five years, 77 per cent of the 4,000 homes built in Cheshire East have been constructed on brownfield land.
Macclesfield is currently been used as the borough's pilot area for projects to create more housing in or close to town centres. It forms part of the council's overall vision for the town.
Grants are also available under a Town Living Initiative run by the council in conjunction with the Homes and Communities Agency and social landlord Contour Homes. These can be used to convert unused floors above shops into modern, affordable apartments.
Cheshire East Council's Executive Director of Economic Growth and Prosperity Caroline Simpson, said: "We have got brownfield sites in Macclesfield that need funding if they are to be developed.
"The Council has a brownfield-first policy on housing and we are actively seeking ways to ensure that we build on any previously developed land before encroaching on the countryside or green belt."