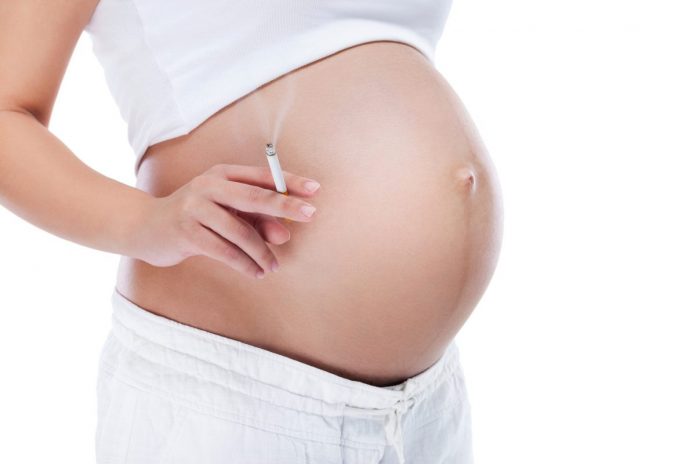 Cumbria County Council has launched a new campaign aimed at stopping young pregnant women from smoking…
Support will be available for young mums-to-be between 16- and 25-years-old to help them to quit smoking.
A new website, Quit for two, has been specifically developed to target this demographic and will utilise technology to inform young pregnant women of the health risks associated with the addiction.
The website was developed in a partnership between Blackburn with Darwen Council and Lancashire County Council. It includes advice on how to quit smoking, and the benefits of doing so.
Pregnant women who smoke will receive a card with details of the website and the telephone number for the local smoking cessation. Their midwife will also refer them to the Freephone helpline to access a smoking advisor within a pharmacy. It is hoped the campaign will show pregnant women there is support available.
Cumbria County Council's Cabinet Member for Public Health and Community Councillor Ian Stewart said: "This new website helps get the message across that smoking is bad for you, and for pregnant women it is harmful for your growing baby.
"Teenage women are six times more likely to smoke throughout pregnancy than older mums-to-be , therefore young pregnant women are most in need of this additional support to help them quit.
"If you are pregnant and smoke, please quit now and you Quit for Two."