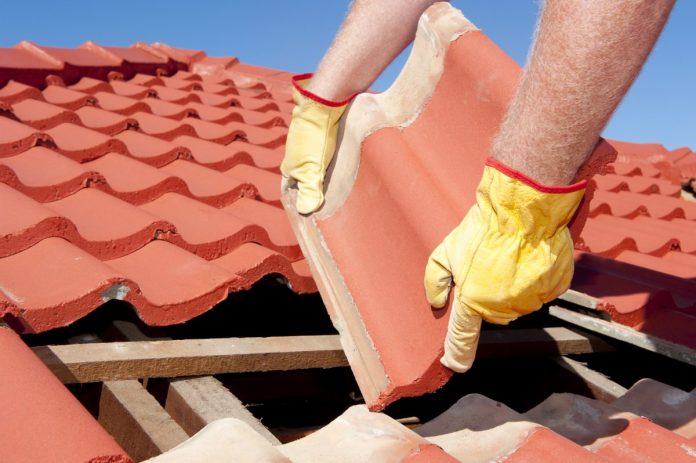 Wrexham Council to invest £38m in the existing social housing stock in a bid to meet a 2020 deadline for improving standards…
Wrexham Council is expected to meet targets to bring its entire social housing stock up to the Welsh Housing Quality Standard (WHQS) by the 2020 deadline following an investment of £38m. The local authority said the spending programme agreed for 2015-16 will ensure the authority remains on track to meet the target. The WHQS requires all social landlords to improve property by 2020.
Wrexham is one of the largest provider of social housing in Wales, with over 11,000 council housing properties.
Over the next 12 months, the council's housing department said it will install brand new kitchens and bathrooms with modern, high quality units and fitting in 2,500 homes. A total of 700 properties will have new heating systems installed, 600 will be reroofed, and 190 homes will get external wall insulation.
To secure funding, the council's executive board and the Welsh government had to approve a Housing Revenue Account (HTA) Business Plan. This outlines the key areas where money will be spent over the next 12 months, and how the council will use the investment to improve the quality of homes while maximising the number of properties that will achieve WHQS. The local authority also had to secure the Major Repairs Allowance from the Welsh government.
Wrexham's Lead Member for Housing Councillor Ian Roberts said: "This is a massive capital spend, and we are doing our best to make sure we reach the Welsh Quality Standard in 2020."