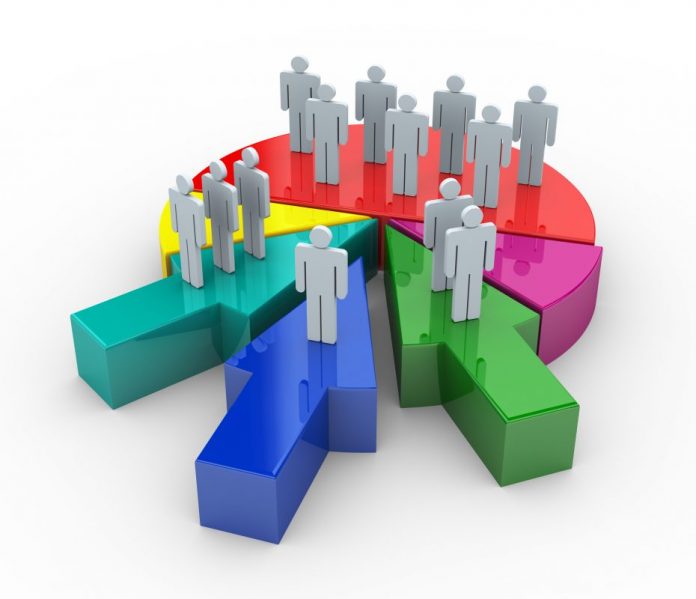 Local Government Minister Kris Hopkins has told Cumbria County Council bosses to concentrate on sharing resources and to put aside plans to create a unitary authority…
Patricia Bell, the Deputy Leader of Cumbria County Council, has been told in a letter to forget plans to create a unitary authority. The correspondence, which was sent by Local Government Minister Kris Hopkins, said the council should instead focus on sharing "staff and other resources" with neighbouring authorities.
In the letter, Hopkins admitted that while the government does not consider unitary authorities "a bad thing" there were currently "no plans to impose change to current local government structures".
The council had proposed the idea of a unitary authority in its budget consultation. This called for the county council and the six district councils to be amalgamated into one or two unitaries. The proposition was not universally approved by district leaders across the region.
The letter said: "Given the precarious state of public finances the government believes that this is not the time to undertake centrally imposed, resource intensive and disruptive restructuring of local government.
"It is just not sensible to distract local government from the core task of devolving and providing services in a cost efficient and effective way for the benefit of citizens – especially when such a change is bound to be controversial and a distraction from the need to promote growth."
The county council has to make £83m savings by 2018. Hopkins said this could be achieved by pooling resources with other councils to "reduce duplication and costs".
He added: "There is great potential for more locally-led joint working and sharing of services in local government and between different local public services."
"Such sharing can be delivered immediately, without complex unitary restructuring or permission from Whitehall."
Leader of the county council Stewart Young said he was not deterred by the response, but admitted that "historically there has never been an agreement on how many unitaries [there should be] or even the principle [of unitaries]".
He said the business case for unitaries had been presented to the district leaders with the view to discuss the matter further this month.
"My argument is that if there is an agreement on the principle [of creating one or more unitary authority] then really there is no point in councils falling out with each other about lines on a map because the [Local Government Boundary Commission for England] will decide the boundaries.
"The key question is: is there an appetite for pursuing unitaries?"