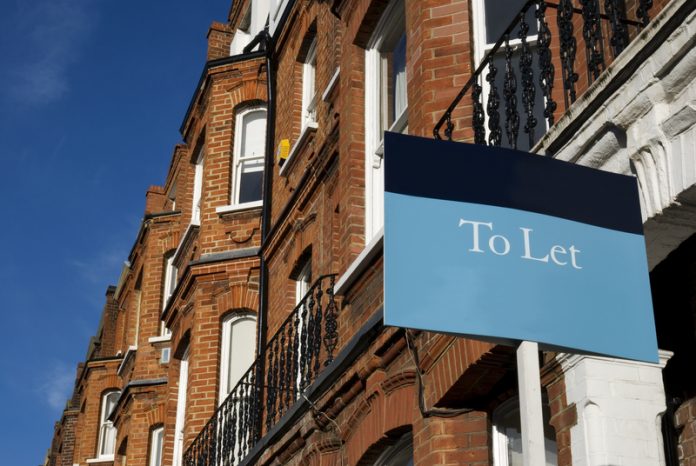 A new poll has revealed the majority of Scottish people think councils have a responsibility to protect tenants in the Private Rented Sector…
Rogue landlords should be brought to account by councils. This was the findings of a new poll, which found an overwhelming number of respondents thought councils have a responsibility to enforce laws to protect tenants.
The poll, which was commissioned by the Scottish Association of Landlords, found 69 per cent of Scottish people think councils should offer better protections for tenants in the Private Rented Sector (PRS).
The respondents said councils should ensure the landlord register was maintained according to legislation in place. Furthermore, they should enforce checks such as electrical and gas safety, and tenancy deposit schemes.
According to data from Citizens Advice Scotland (CAS), more than 6,000 complaints were received last year relating to rogue landlords, and this issue is expected to become worse over the next two years. Complaints to CAS include landlords failing to meet legal responsibilities, refusing to carry out basic repairs and even incidents of intimidating their tenants. This figure, CAS said, is a 23 per cent increase on complaints seen over the previous two years and represents 24 cases each working day.
Further issues were reported by Shelter Scotland, who said despite the PRS only making up 14 per cent of Scottish households, some 42 per cent of calls to its helpline were landlord complaints.
SAL said the stream of rules and legislation implemented by the government over the past 10 years was a step in the right direction but warned enforcement of these rules was not happening.
Speaking to The National, chief executive of SAL John Blackwood said: "This means that responsible landlords, which are the overwhelming majority, who fully comply with all laws and regulations and maintain properties to a high standard, could be driven out of the market by rogue or criminal players.
"The lack of proper enforcement of existing laws and regulations is creating a two-tier system – a first tier of the overwhelming majority of landlords who act responsibly and a second tier of a small number of criminals who rent out unsafe properties, often to the most vulnerable people in society."
He added: "We know council budgets are under pressure but we believe that simply by better communication and link-up between different departments within local authorities, along with increased awareness, enforcement would be more effective."
"SAL is keen to work with partners and key stakeholders to improve education of landlords and tenants about exactly what their rights and responsibilities are, and we will work with the authorities to ensure criminal landlords cannot rent out properties."
CAS housing spokesman Patrick Hogan said: "We are calling on local authorities and the Scottish Government to re-double their efforts to monitor the private rented sector and crack down on those who are giving it a bad name."