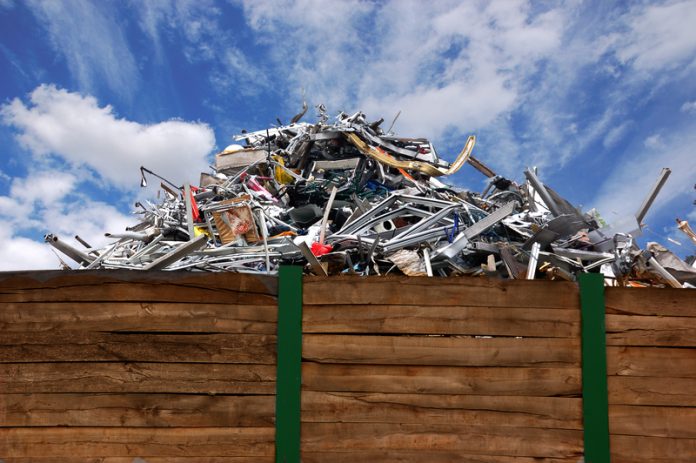 New figures have revealed councils spent £2.3bn during 2013/14 on waste collection and disposal services…
Figures from the Chartered Institute of Public Finance and Accountancy (CIPFA) have revealed local authorities in England and Wales spent nearly £2.8bn on waste collection and disposal in 2013/14.
Local authorities reportedly also managed to recover around 16 per cent of the cost of services from fees, charges, and income. Waste collection authorities spent £1.45bn in 2013/14 and recovered £419m.
Expenditure and income of waste management authorities 2013/14
WCAs (England only)
WDAs (England only)
Combined (England and Wales)
£000s
£000s
£000s
Total expenditure
1,454,098
1,407,114
2,389,878
Total income
419,505
169,315
380,773
Income as a % of expenditure
28.8%
12.0%
15.9%
Source: CIPFA Waste Collection and Disposal Statistics 2013/14 Actuals
The figure was revealed as the public spending body published guidance on charges for waste services.
CIPFA said: "UK legislation does not generally allow local authorities to charge for collection and disposal of domestic waste," but added there are classes of household waste "for which a charge may be made."
The guidance covers charges for trade waste collection, stating:  "In determining their charges for trade waste, collection authorities must seek to recover the reasonable cost of collection and disposal unless it is considered inappropriate to do so.
"The requirement to make reasonable charges indicates that authorities ought to take the whole cost of providing the service, including an appropriate level of administration charges in addition to labour and transport costs, into consideration when fixing charges."
Educating the public prior to introducing new charging schemes is, CIPFA said, "a prerequisite of success, as is strong political support."