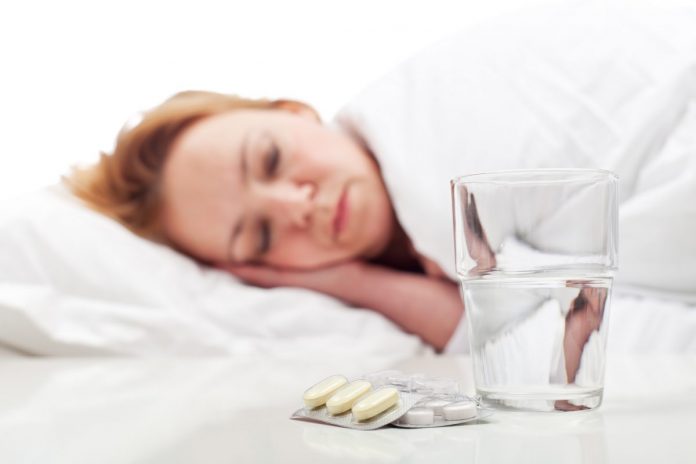 Sick days at Coventry City Council will have cost an estimated £11.6m by the end of the financial year, it has emerged…
According to new figures, staff taking sick leave will cost Coventry City Council around £11.6m. This means the average Band D taxpayer will have contributed around £177 last year towards the wages of council staff who were not at work.
The details were published in an annual report into staff absences. The report also noted the number of sick days taken by employees came to an average of 9.45 days each.
The £11.6m is part of a £700,000 overspend on sickness level targets. There was also an increase in sickness costs of £273,452 compared to the previous year.
The report also revealed that a total of 24 people left the council due to sickness. Nine retired or resigned, but 15 were sacked.
Furthermore, figures showed 12,693 days were lost throughout the year due to stress, anxiety, and depression-related illnesses. A total of 11,557 days were lost due to muscle and bone problems, and 6,903 due to stomach and liver problems.
While overall sick days increased by 114 compared to the previous year, the rate of stress-related illnesses reduced by 2,165 days.
The report contained recommendations for reducing the amount of absences, including training, encouraging employees to take part in health-related activities, and health assessments.
Work-related absences are an issue nationwide. The latest figures from the Office of National Statistics revealed the public sector loses around 2.9 per cent of working hours to sickness. Comparatively, the private sector only loses 1.8 per cent.