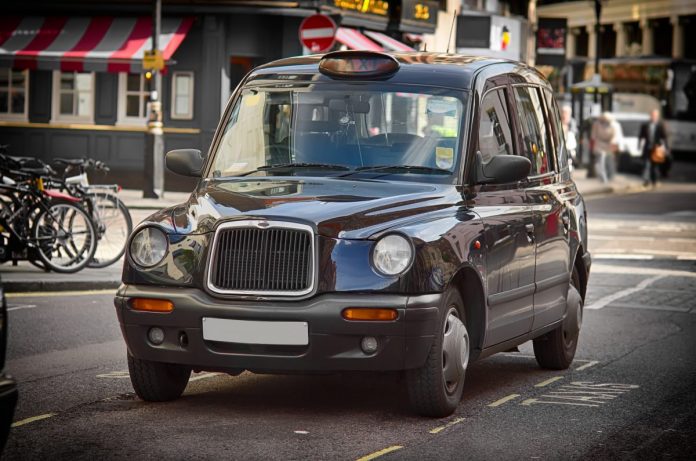 A new taxi plant set to be built on the outskirts of Coventry will create up to 1,000 new jobs…
Plans have been revealed by the owner of the London Taxi Company for a new plant in Coventry. The firm, which makes the iconic black cab, will see Chinese manufacturer Geely create research and development facilities, as well as an assembly plant to build the next generation of electric and low-emission vehicles.
The £250m plant will create up to 1,000 new roles in the region. The first cars are expected to roll off the production line in 2017.
The investment was backed by funding from the government's Regional Growth Fund and is thought to be the largest of its type by a Chinese company in the UK.
The London Taxi Company currently produces just under 2,000 cars a year. This new facilities will see production increase to around 36,000.
Executive Vice President for the UK operation, Peter Johansen, said the current plant located on Holyhead Road was no longer fit for purpose and was "past its sell by date".
He said: "It's raining today and it's probably raining in the factory. You need to have modern premises these days to build modern vehicles.
"We're going to embrace modern technologies, lightweight structures, very much drawn from the aircraft industry."
The Holyhead Road site employs 240 members of staff. Production stopped briefly after previous owners Manganese Bronze went into administration. It resumed in 2013 after Geely purchased the London Taxi Company in an £11.4m deal in 2012.
Prime Minister David Cameron said: "Geely's £250 million investment and the creation of up to 1000 jobs is great news for Coventry and a vote of confidence in our long-term economic plan to back business, create jobs and secure the recovery.
"It means that more hardworking people will have the financial security that a job and regular pay-packet bring and demonstrates that the UK is open for business. The London Black Cab is iconic around the world and I am pleased that the next generation will have a state of the art production facility in the UK".
Li Shufu, founder and chairman of Zhejiang Geely Holding Group, said: "This investment will secure the future of London Taxi Company. Almost two years after we acquired this company – in which we first took a stake in 2006 – it has become an important part of our global automotive strategy.
"Today's announcement symbolises the close business links between China and the UK, which is an attractive market for Chinese inward investment. The London Taxi expansion will demonstrate the benefits of Anglo-Chinese partnerships, showing how we can harness our resources, industrial know-how and technology to produce an environmentally-friendly next generation electric and ultra-low emission London Black Cab that China and the UK will be proud of, and which can be a world-beater in export markets."