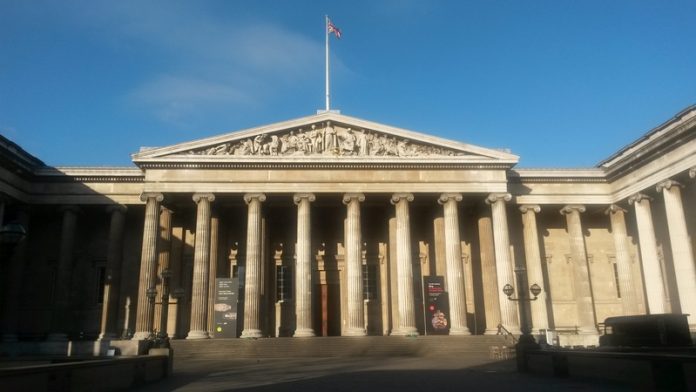 A consultation has been launched into the future of museums, which will help shape the planned Museums Review…
A new consultation has been launched by the Department for Culture, Media and Sport (DCMS) into the future of museums.
The consultation, which runs until 31 October 2016, has called for feedback from relevant stakeholders in the industry to help shape the Museums Review. This was announced in the DCMS Culture White Paper 2016.
The review aims to examine how museums and galleries in England can become not only more inclusive, but also thrive. It will investigate how the sector operates and what challenges it faces.
The review hopes to ascertain how a resilient museum sector can be created and will focus on areas such as developing local communities and supporting soft power. It will also consider how the cultural sector can continue to contribute to local economies, as well as the impact on health and wellbeing.
The review will look at the future of non-national museums to gain an understanding of the impact of changes in funding, governance, and operating models. It will question how to deal with museums in difficulty and how to ensure collections are thriving.
Other aspects that will be looked at include the role of local museums in delivering local services and contributing to broader local authority agendas.
To have your say on the consultation visit: https://www.gov.uk/government/consultations/review-of-museums-in-england