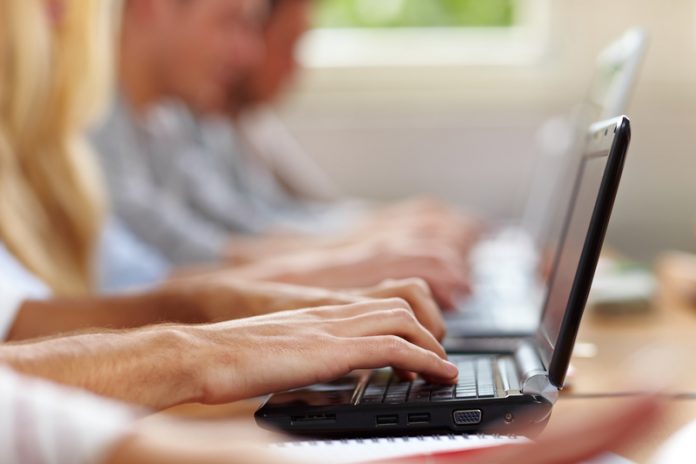 The Ministry of Culture of the Republic of Slovenia outline how they are digitising their culture and heritage in line with the European Digital Agenda…
In December 2013, the Ministry of Culture of the Republic of Slovenia issued a lengthy report on Guidelines for Collection, Long Term Preservation and Accessibility of Cultural Heritage in Digital Form. The document listed objects and suggested technical standards and procedures for this project, based on the European Digital Agenda.
The report summed up findings of 3 groups, working respectively on ideas for speeding up the cultural heritage digitisation agenda, for efficient use of digitised and originally digital cultural objects, and for creating a stimulating environment for entrepreneurial, creative, educational and academic use of this material.
Cultural heritage typology
The first step was definition of objects that are to be included in the process. The typology of relevant objects follows the methodological approach of the EU financed project ENUMERATE and covers all existing fields of cultural heritage:
archival records, ancient texts and old books and manuscripts;
newspapers and other periodicals, microfilms, musical prints, maps, posters, postcards;
engravings, drawings, pictures and photography;
other 2- and 3D objects;
other 3D hand-made objects;
3D works of art;
monuments and archaeological sites;
films, video and audio recordings;
other objects that cannot be listed as any of the above.
An interesting addendum to this list is the final computer file from which a physical object was printed or otherwise produced. This is especially relevant for long term storage and these files may be granted the same status as archival records.
Legal and educational challenges
An important issue is accessibility of public databases containing cultural heritage, produced (partly or entirely) with public funds. The Ministry believes that such objects should be freely accessible when public investment exceeds a certain threshold (proposals range from 30 to 75 %) defined by law. In case it requires changes to the copyright regulation, these would be proposed, as well as enhancements of the digital material for the visually impaired. This is of vital importance for this group as digitisation vastly improves their ability to access countless objects.
These requirements demand certain regulatory steps that simplify such procedures in the future: all copyrighted works, (entirely or partly) produced with public funds, should be commissioned by contracts specifically acquiring material copyright for (free) online distribution. This should include scientific papers on publicly funded research which should be accessible in an open repository. This all would be facilitated by relying on open-source software wherever possible.
All of the above obviously requires new skills for professionals handling cultural heritage, including employees of Archive of the Republic of Slovenia, the National and University Library and other key national institutions. Professional courses and exams should be updated to include specialist digital education and skills.
What to digitise and why?
For maximising outcomes, and indeed to properly execute it in the first place, authors of cultural heritage mining protocols need to resolve some important questions. Above all it is imminent to define criteria and procedures for selection of objects to digitise. This is obviously related to objectives of the project and to disposable funds – nevertheless, prior to the process all stakeholders need to be clear about what to digitise and why.
The criteria is fairly obvious, and really inspires enthusiasm about the future accessibility of vast troves of cultural heritage. The aim of digitisation is:
wider and better accessibility of cultural heritage;
better preservation of originals;
cultural heritage dissemination to a wider public;
simplified handling of objects;
restauration of objects;
production of objects' copies for public use.
Of vast and somewhat yet unknown importance is metadata. Two issues are of particular interest, one of an unimaginable opportunity for data mining from crossing countless sources, and another of the right to be forgotten. Both open previously little known aspects of public exposure and will need to be regulated as the situation develops according to individual wishes and the legitimate public interest.
There are many technical and security issues to consider, too. The latter concerns proper security (against malfeasant software, security packages protocols, etc.), screening of materials before they are included in permanent collections in order to prevent their contamination.
We have briefly mentioned open-source software, but what may present an even bigger challenge is the rapid pace of rising software and hardware requirements which need to be followed in order to guarantee access to digitised cultural heritage. A whole new set of stakeholders need to get involved in cultural heritage preservation – and re-creation. We can look forward to numerous new ways in which the immense legacy of our ancestors and ourselves will be available to future generations. The past is often just as exciting as the future.
Ministry of Culture – Republic of Slovenia
Tel: +386 1 369 59 00
gp.mk@gov.si