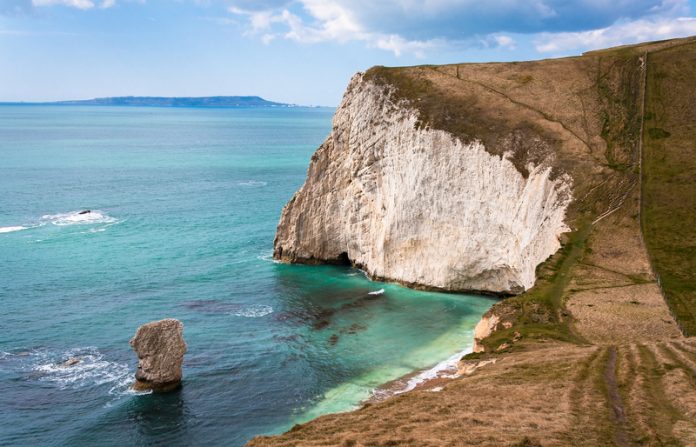 A new report commissioned by Dorset County Council has shown the environment is worth some £1.5m a year to the local economy…
A team of experts have published a report outlining the economic strength of Dorset's environment.
The report, 'The Dorset Environmental Economy', was commissioned by the county council and led by consultants Ash Futures.
To measure the size of Dorset's environmental economy, the team looked at a number of areas, including studies of the Jurassic Coast World Heritage Site (WHS) and Dorset Area of Outstanding Natural Beauty (AONB).
The report suggested it supports some 30,000 jobs in the region and makes up between eight to 10 per cent of its total economy. This is roughly the same size as manufacturing. The report also estimated the Jurassic Coast and Dorset AONB pull in around £111m and £65m of economic output, respectively.
Local residents expressed an appreciation of the environment and said it was one of the main factors for living in the area. Additionally, the report found while local residents understood the price of maintaining the natural environment, they overestimated the amount of council tax spent on it.
The report highlighted the fact Dorset's environment is a key economic and social asset that can be used to drive sustainable economic development. However, it warned this can only be achieved if the value of the environment and the cost of damaging it are made part of the decision-making process of Dorset PLC.
Dorset County Council's cabinet member for the environment Councillor Peter Finney said: "Everyone in Dorset knows how special our environment is.  But this is the first time we have really been able to demonstrate its value in economic terms.
"This report clearly shows that, much more than being a nice place to live and come on holiday, Dorset's environment makes it a natural place to do business.
"It also shows the long-term value to the economy from investing in our World Heritage Site and Area of Outstanding Natural Beauty.
"We would encourage businesses, public bodies and communities to use this evidence to show the value of Dorset's environment and harness its potential to generate future jobs, investment and prosperity."