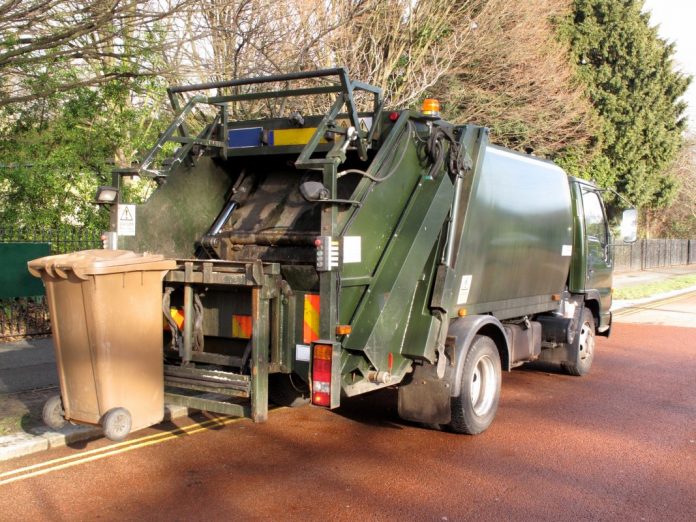 Councils across Dorset have been left to pick up a £2.8m overspend on waste operations due to lax financial controls and a failure to follow procurement rules…
Dorset councils are in trouble for wasting money on waste. A new report has revealed that until recently the Dorset Waste Partnership board had shown "precious little evidence of robust processes to manage finances within the business".
The partnership comprises of Dorset County Council and the six district and borough councils. Of the local authorities, Dorset County Council will pay the largest share at £1.8m. West Dorset District Council (DC) will pay the second highest amount at £244,276, with Weymouth & Portland Borough Council (BC) facing a bill for £208,014. East Dorset DC, North Dorset DC, and Purbeck DC will pay £177,655, £145,891, and £112,721, respectively, and Christchurch BC will see the lowest bill at £110,472.
The report, which is due to be presented during a meeting of the partnership next week, was carried out by technical consultancy group WYG. The organisation noted the trouble seemed to arise from the decision to hire waste disposal vehicles, despite the fact there was no budget to do so.
The decision, the report stated, was based on "a naïve assumption…that savings made by deferring purchase would cover the hire costs". However, this was not the case.
WYG continued: "It is clear to us, from our interviews at depots, that the local managers have authority to commit to significant items of expenditure… but they have no budgetary responsibilities and are not given statements of expenditure, let alone a comparison with budgets."
The report also noted: "From our meetings we are unclear as to whether the senior [partnership] managers accept that they have a responsibility for budget management or whether they think that that is what the finance staff do."
Furthermore, the choice of vehicles hired by managers were inappropriate for some tasks.
"It should have been obvious that Dorset is very much not a situation where one size of vehicles would suit all locations and we are staggered that anybody could have thought it would be the case," the report said.
WYG also noted there were no processes in place for reporting or measuring overtime worked each week, despite staff costs contributing to the overspend.
Additionally, the generosity of sickness absence policies did "little to promote a culture of high attendance".
WYG did commend the partnership for diverting significant volumes of waste from landfill to recycling and composting. The organisation also acknowledged that even with the overspend the councils had made savings when compared to the money spent prior to the formation of the partnership.