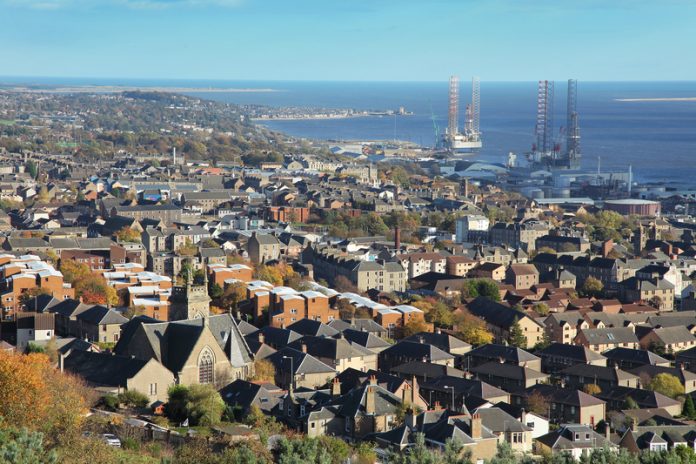 Dundee is hoping to put forward its bid to be named the European Capital of Culture in 2023…
2023 will see a UK and Hungarian city named as the European Capital of Culture. Bids are already being prepared by Dundee, Leeds, and Milton Keynes. Aberdeen Council said it would not compete after judges said its bid lacked vision and had no "wow factor".
Other cities could enter the race before the deadline of mid-2017. However, to be considered for the title, cities must have an existing cultural strategy in place before bidding. The process of choosing a city starts six years before the title-year, at which time the selected host member must publish a call for applications. This is usually done through the Ministry for Culture.
Submissions are reviewed by a panel of independent experts in culture and a shortlist is produced. More detailed applications are then submitted. From this the panel must then recommend a winner.
The European Capital of Culture is awarded each year by the European Union and draws attention to the diversity across the region, as well as its shared history and heritage.
This year, San Sebastian in northern Spain was awarded the title. Previously, Liverpool and Glasgow have both held the title. The former in 2008 and the latter in 1990.
Dundee will put forward "the principle" of its bid to the city council during a meeting on 27 June. It follows an unsuccessful bid for the award in 2017.
The city will also back Perth's bid to become Capital of Culture in 2021. Hull was named the UK's city of Culture for 2017.
The following cities have been chosen to take the title up to 2020:
2017 – Aarhus (Denmark) and Pafos (Cyprus)
2018 – Leeuwarden (Netherlands) and Valetta (Malta)
2019 – Plovdiv (Bulgaria) and Matera (Italy)
2020 – Rijeka (Croatia) and tbc (Ireland)